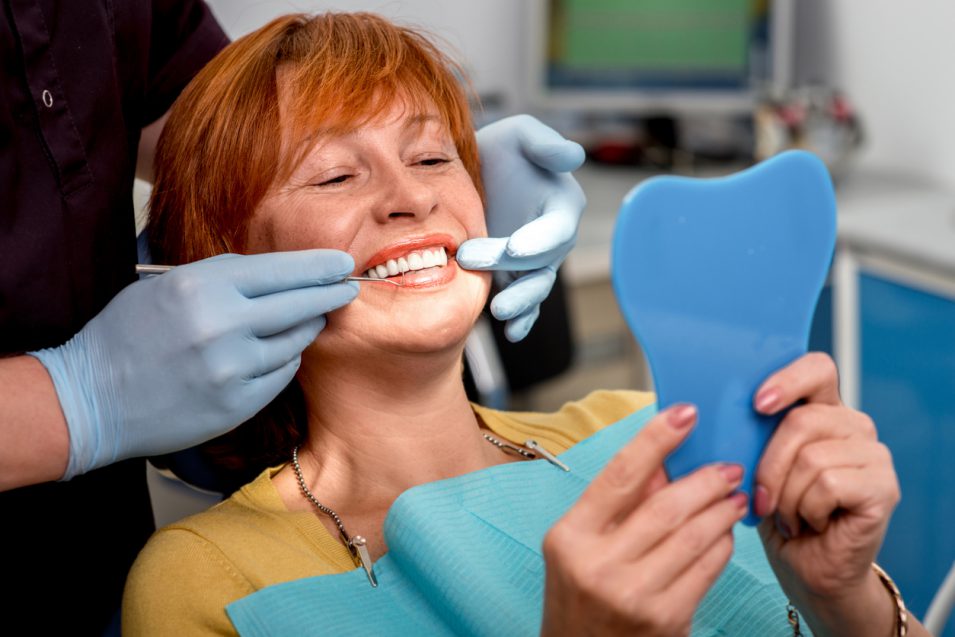 Dentures are removable dental prostheses; in other words, they are full or partial sets of false teeth that can be easily inserted into and removed from the mouth. Depending on the level of tooth loss you have experienced, our dentists may recommend full or partial dentures as an option for replacement.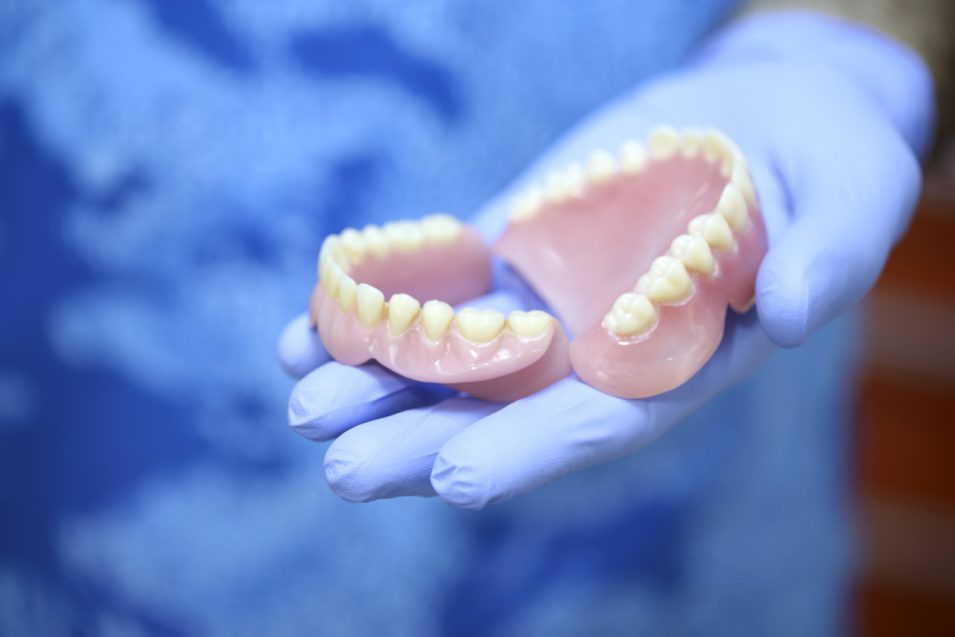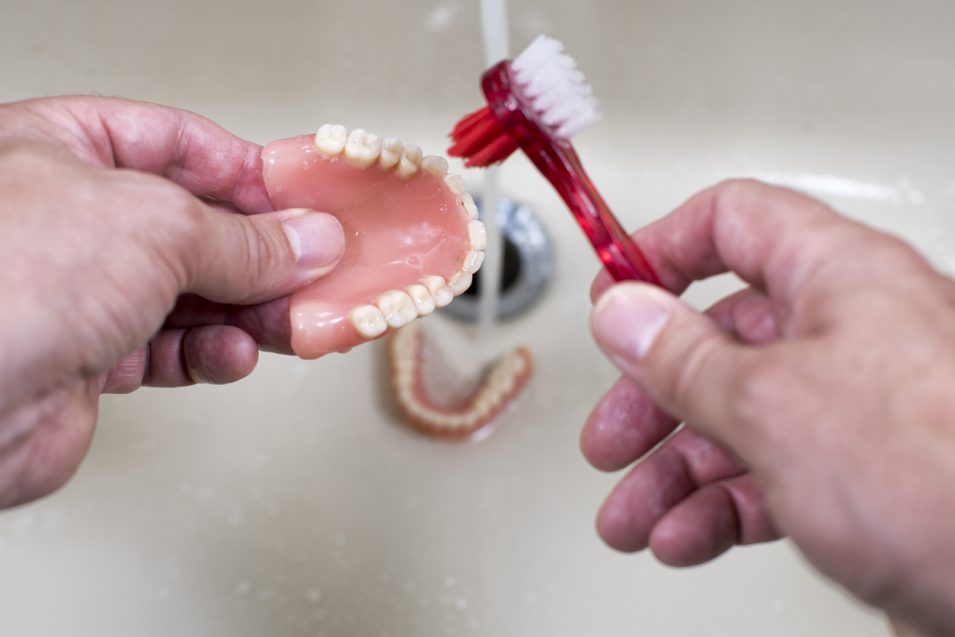 When Was Your Last Visit?
Take Care Of Your Oral Health & Book Your
Dental Hygiene Appointment Today.