Cosmetic Dentistry in Don Mills & Lawrence
Patients of all ages are motivated to achieve a healthy and beautiful smile. At Underhill Dental, we understand how important achieving that goal is and how life-changing the results can be. Our cosmetic dentistry services in North York cater to all kinds of smiles. Whether you need a complete smile makeover or a few touch-ups to be able to flash your pearly whites with confidence, we are here to help.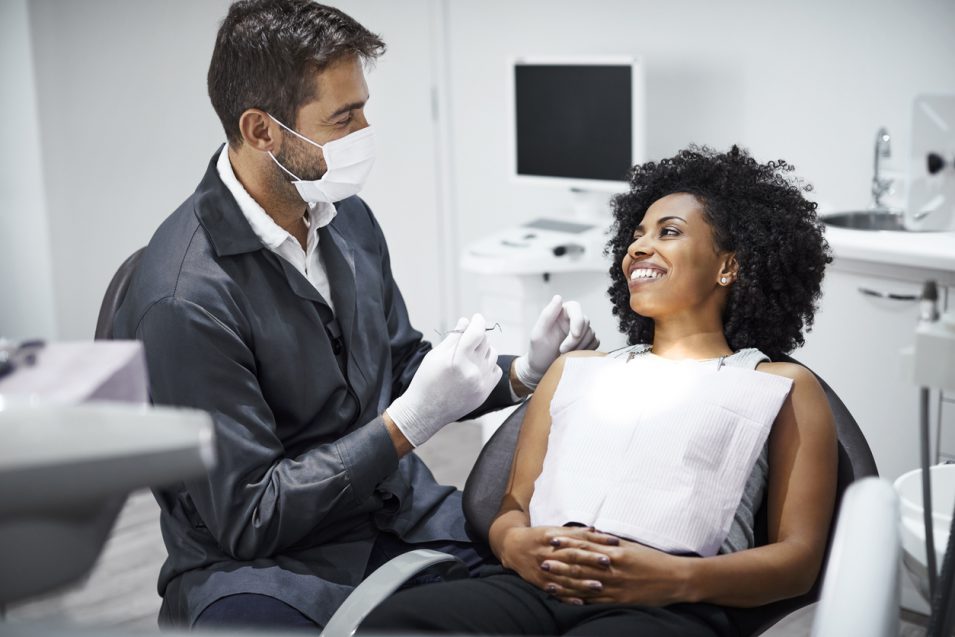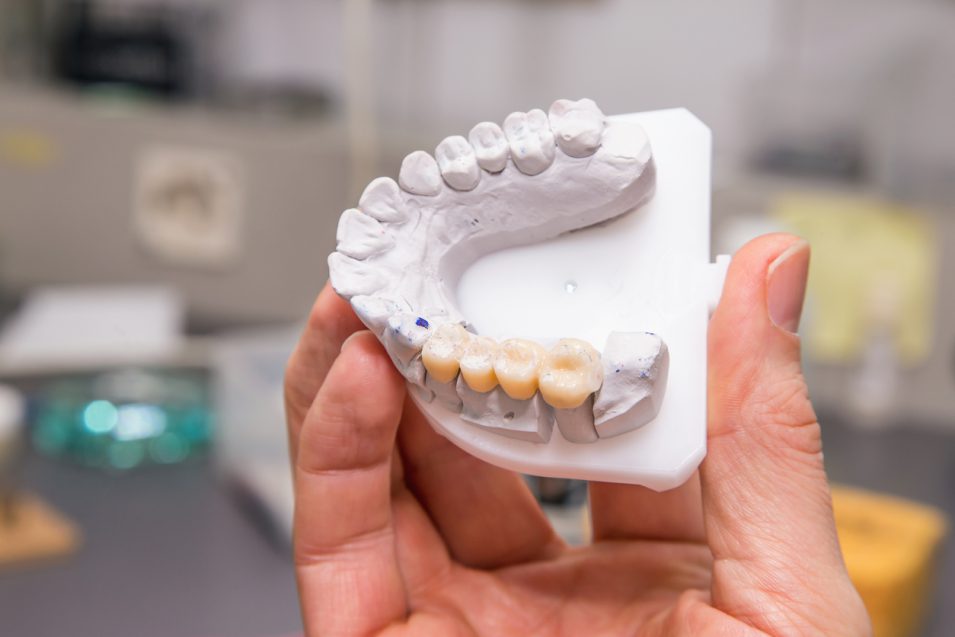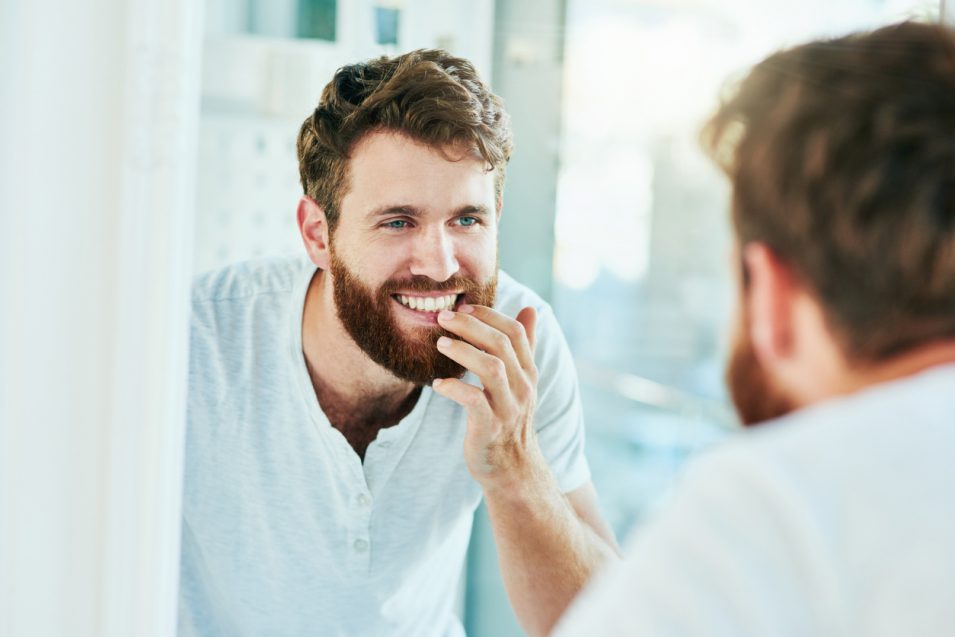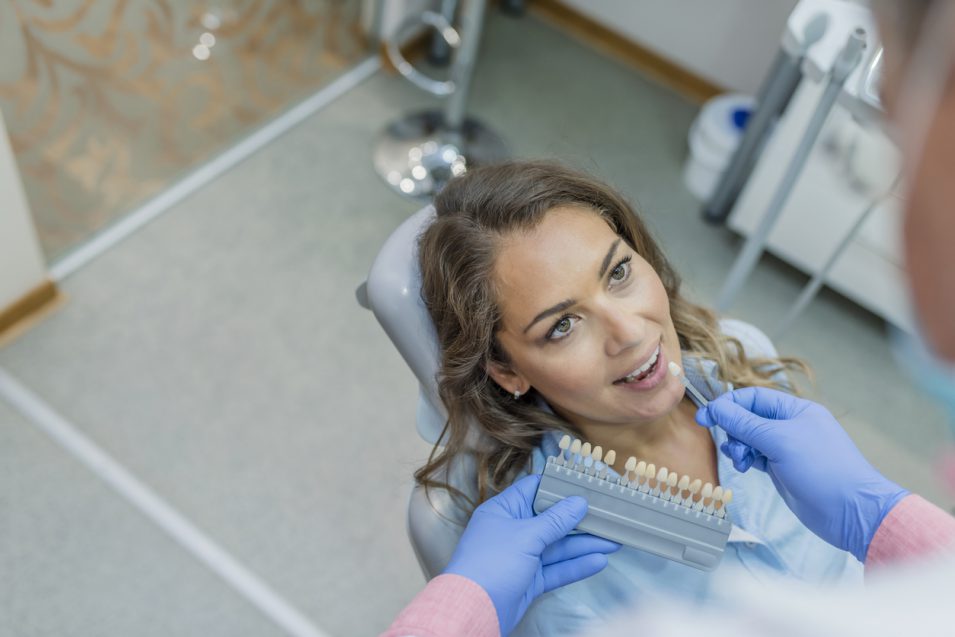 When Was Your Last Visit?
Take Care Of Your Oral Health & Book Your
Dental Hygiene Appointment Today.