We offer dental veneers in North York, which are a reliable and versatile treatment option that can be used for many cosmetic dental corrections simultaneously. With veneers, we can reduce gaps, eliminate chips, reshape the teeth, and instantly brighten your smile. Our dentists in North York offer strong, custom-made porcelain veneers near you to our patients looking for significant results in a single cosmetic treatment.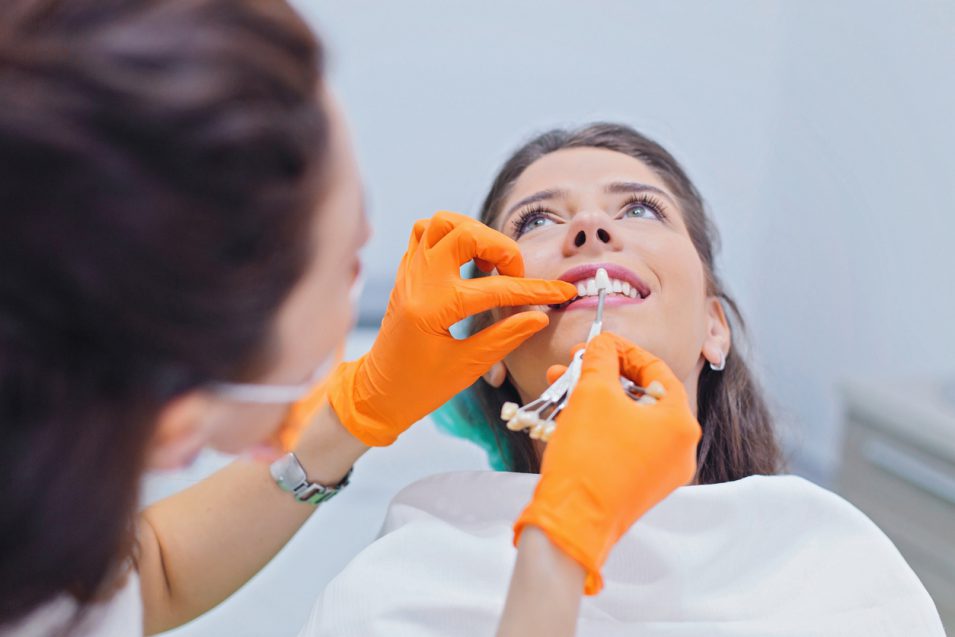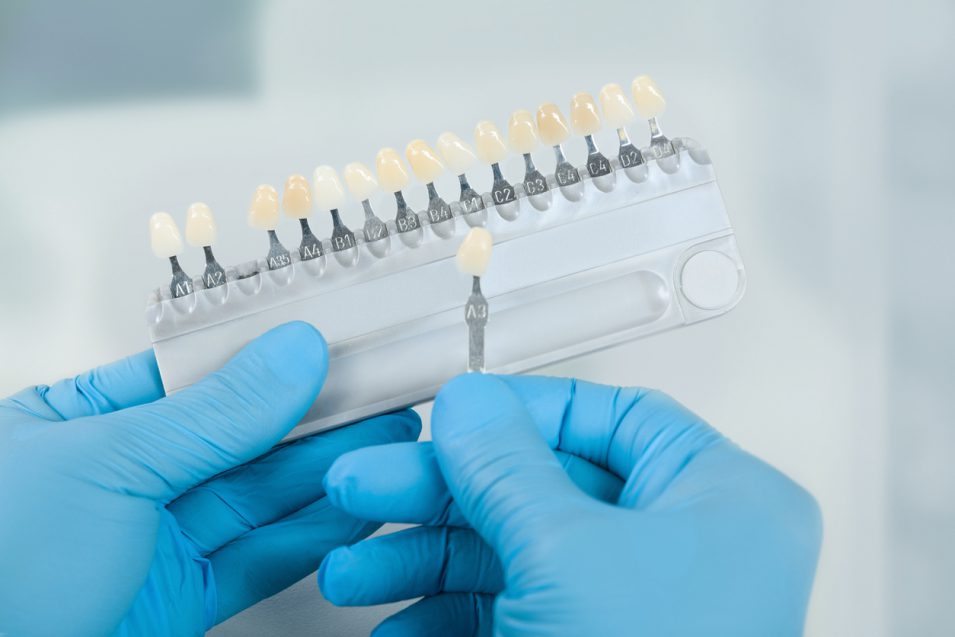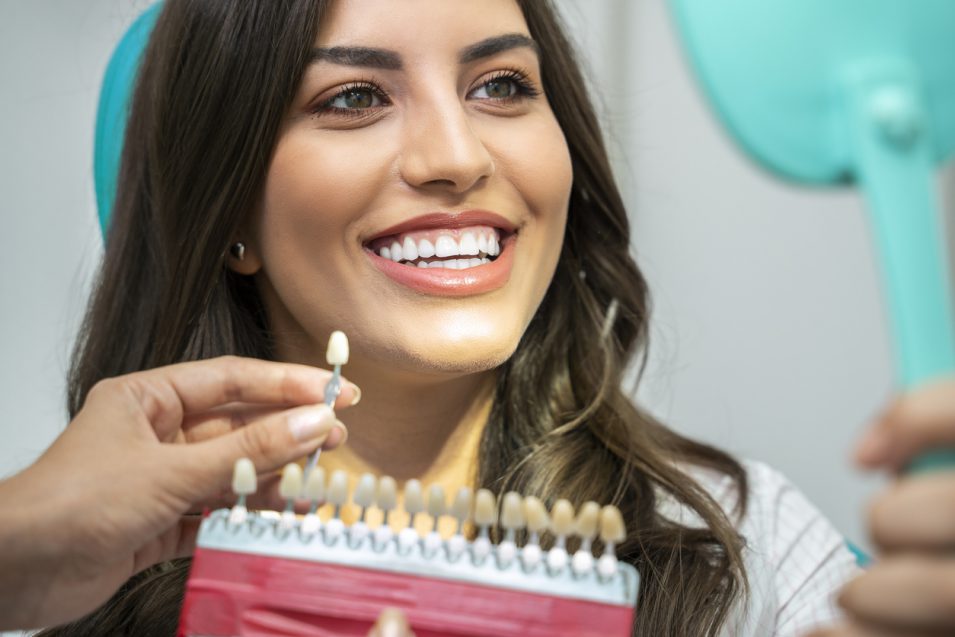 When Was Your Last Visit?
Take Care Of Your Oral Health & Book Your
Dental Hygiene Appointment Today.