Dental bridges are false teeth used to fill gaps in the bite. A bridge is usually secured in place on either side by the natural teeth, dental crowns placed over the teeth, or by dental implants. Our experienced dental team at Underhill Dental has provided complete dental bridges in North York to many of our patients.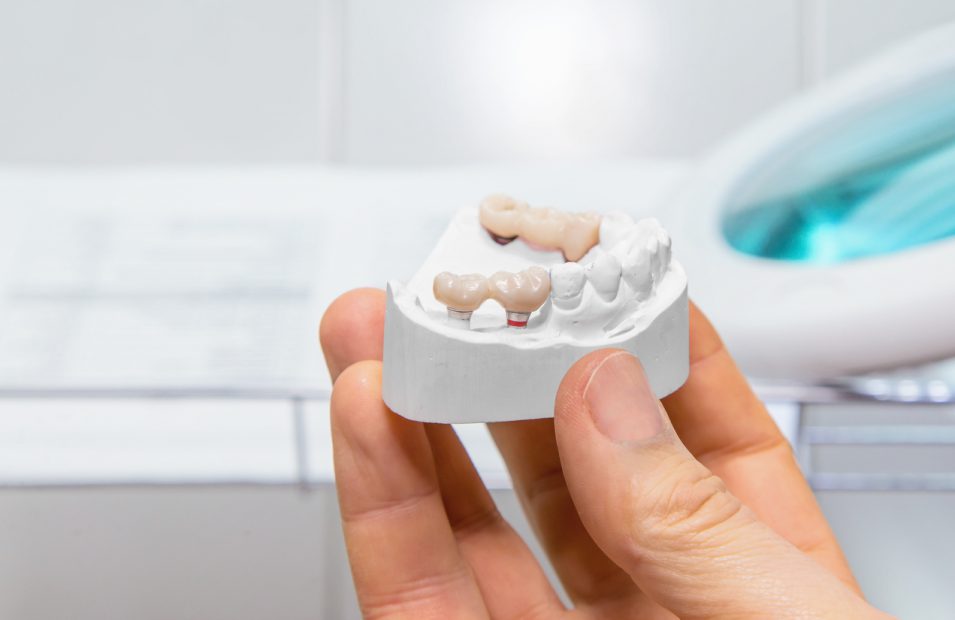 What are the Benefits of Receiving Dental Bridges in North York?
Interested in receiving dental bridges near you? There are numerous benefits to a dental bridge, which include the following:
They improve your oral health
They improve your smile
They prevent your teeth from shifting
They prevent your jaw bone from deteriorating
They improve your confidence
They improve your ability to eat, speak, and chew
They improve your face shape
Missing teeth can lead to numerous oral health problems and negatively affect your day-to-day life. With dental bridges, you can restore your confidence and improve the quality of your life. That's why we are happy to offer dental bridges in North York. Contact us to see if you are an ideal candidate today!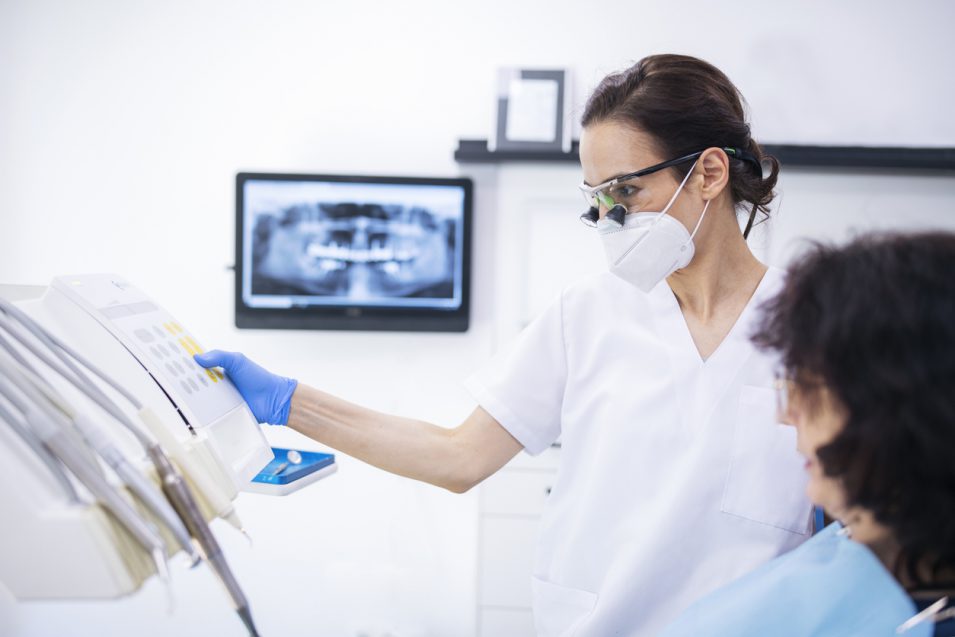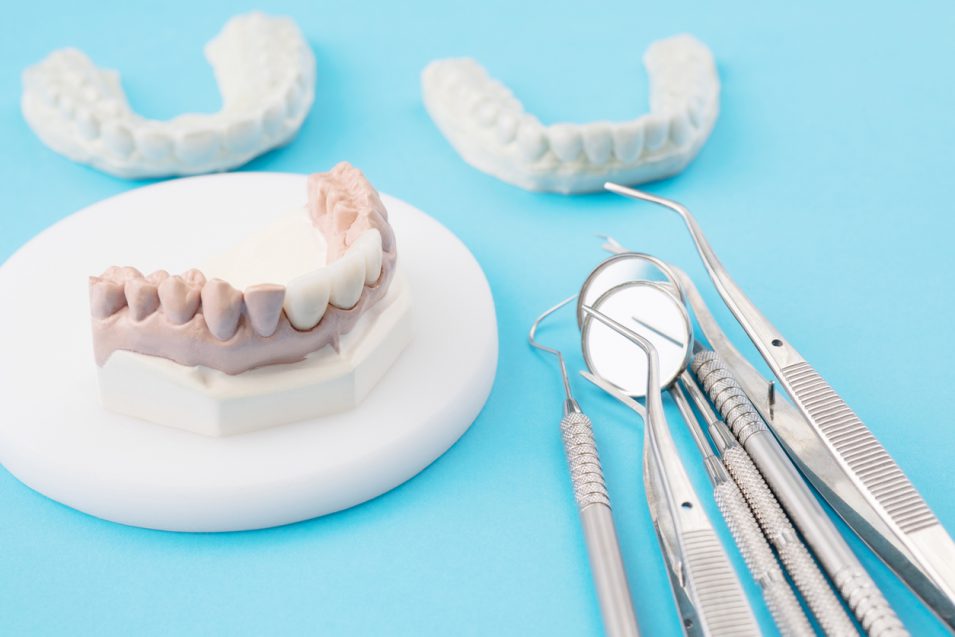 When Was Your Last Visit?
Take Care Of Your Oral Health & Book Your
Dental Hygiene Appointment Today.