Dental Bridges in North York
Dental bridges are false teeth used to fill gaps in the bite. A bridge is usually secured in place on either side by the natural teeth, dental crowns placed over the teeth, or by dental implants. Our experienced dental team at Underhill Dental has provided complete dental bridge restorations for many of our patients.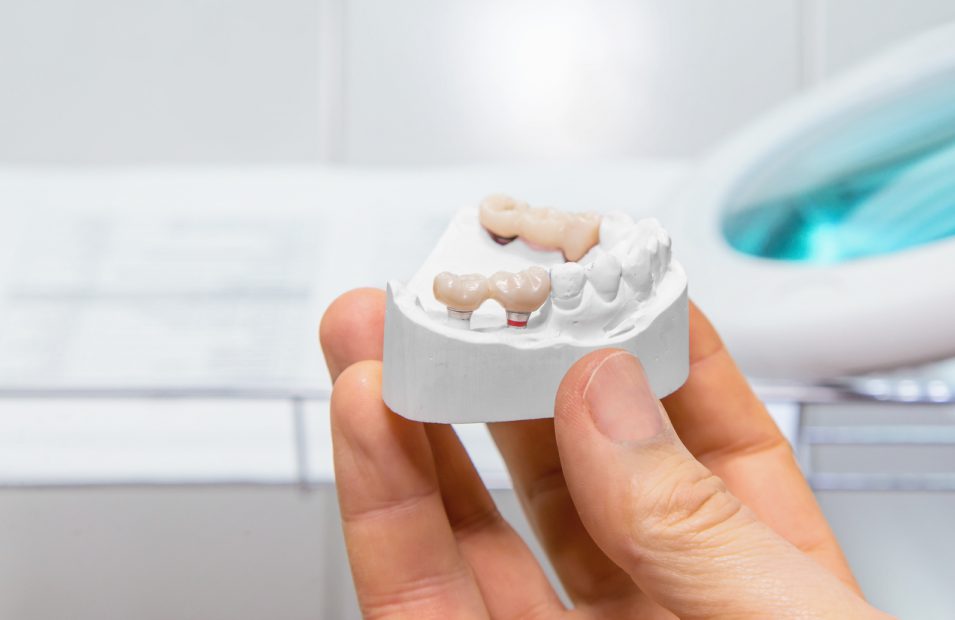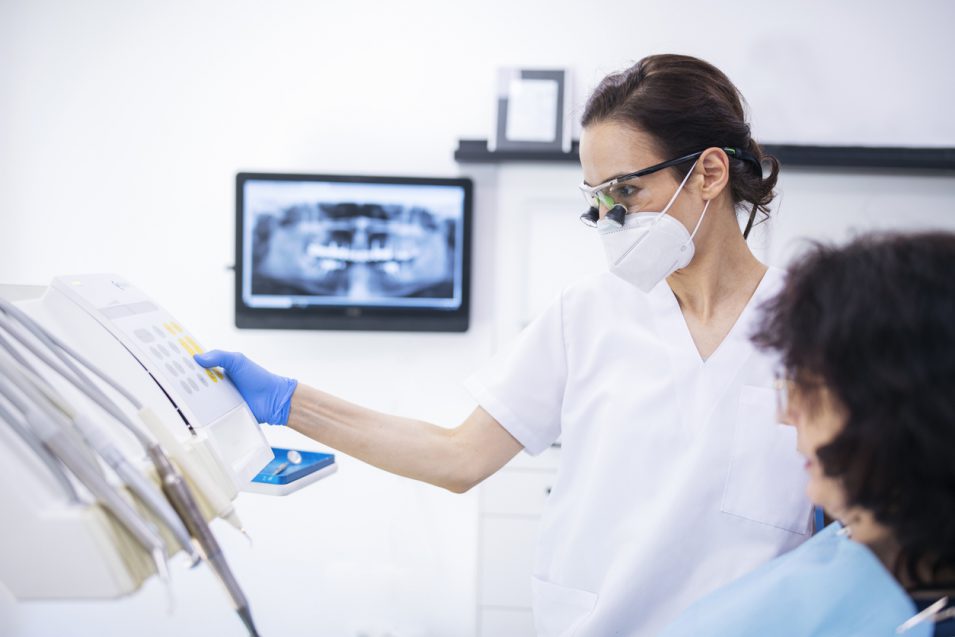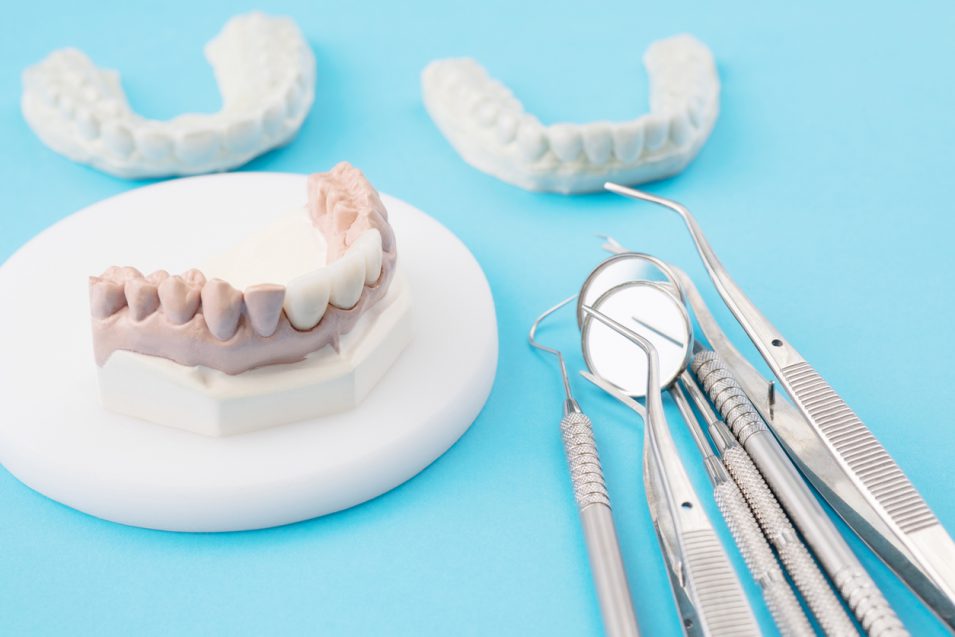 When Was Your Last Visit?
Take Care Of Your Oral Health & Book Your
Dental Hygiene Appointment Today.