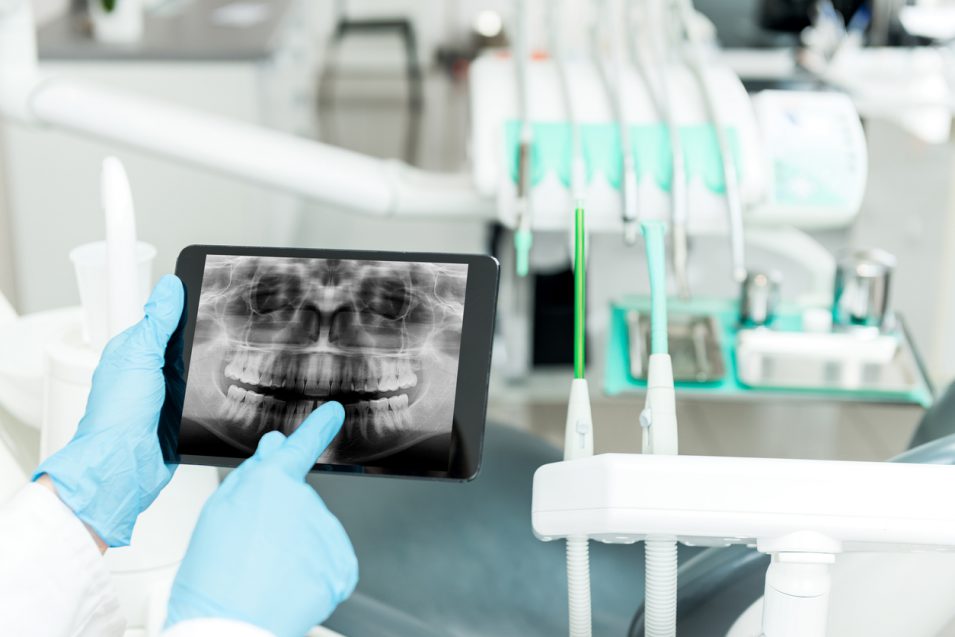 Dental Technology in Don Mills & Lawrence
Our practice is committed to providing patients with a modern dental experience. Technology helps us prevent, diagnose, and treat oral conditions. We are pleased to provide non-invasive imaging technology to provide you with a better overall dental experience.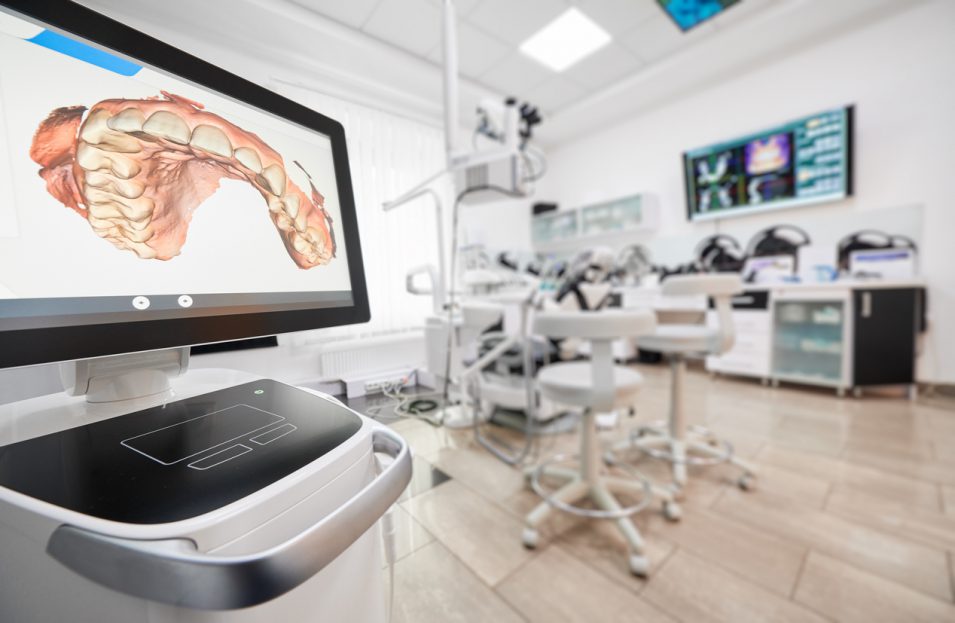 When Was Your Last Visit?
Take Care Of Your Oral Health & Book Your
Dental Hygiene Appointment Today.