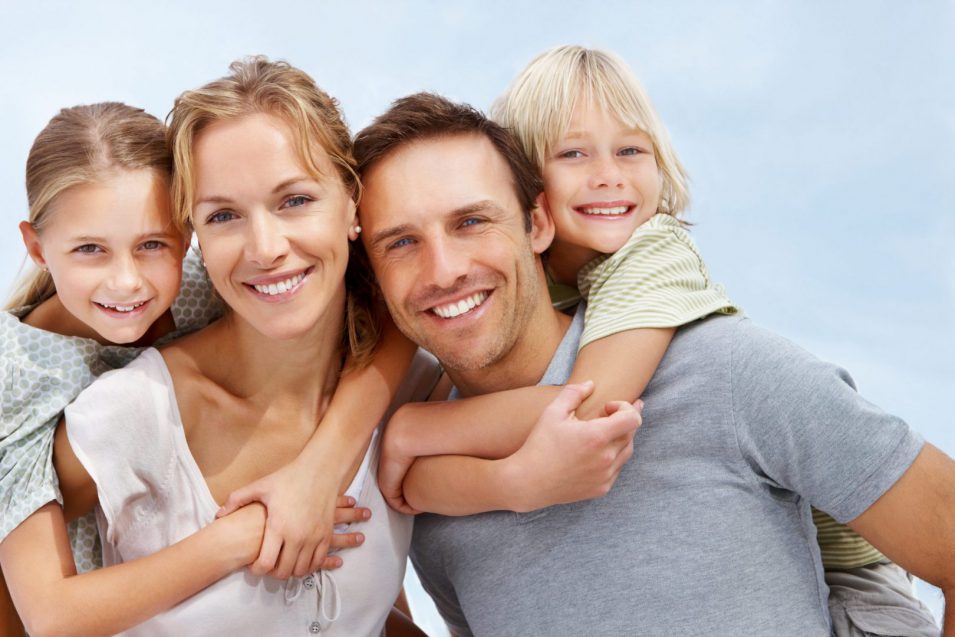 Since 1963, Underhill Dental has proudly served multiple generations of patients in the Don Mills & Lawrence community. As a result, we have been dubbed, "The Neighbourhood Dentist."  From our cozy waiting area to our warm and delightful staff, we strive to make all our patients feel like they're at home.
We are proud members of the following professional dental associations: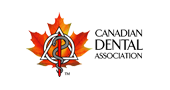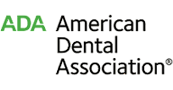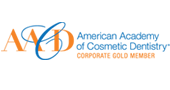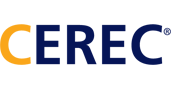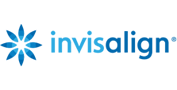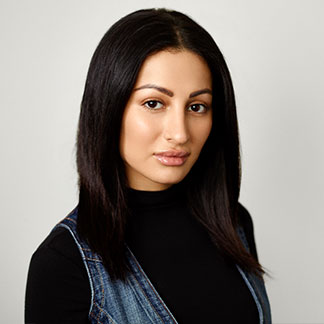 I take great pride in helping my patients maintain and improve their oral health. Dentistry is a great combination of making positive contributions to someone's health while being able to interact and meet with new people. Every day, I help people learn about their oral health, empower them to take control of it, and ensure that they achieve the radiant smiles they desire.
To me, dentistry is so much more than treating teeth—it's about building connections, educating people about the interplay between the health of their body and their mouth, and helping them achieve wellness. It's about changing my patients' lives one smile at a time!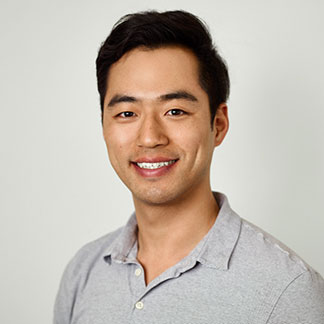 As your dentist, Dr. PK Chung feels that it is his responsibility to listen to his patients' needs and create a unique treatment plan that will give them lasting, healthy smiles. He is dedicated to providing oral health services to improve the overall health of his patients, helping people smile again, and getting patients out of discomfort.
Dr. Chung attended the University of Western Ontario for his dental degree. He understands that quality education and a commitment to continuing education provide him with the skills necessary to help his patients achieve a healthy, beautiful smile. He is actively involved in continuing education in order to provide his patients with the dental services they need and want.
When he's not in the office, Dr. Chung enjoys outdoor activities, playing golf, and spending time with family
and friends.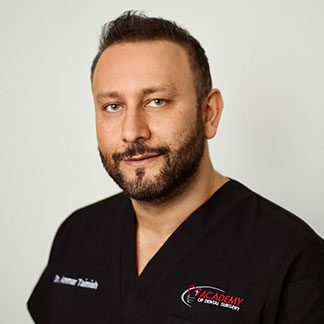 Dr. Taimish attended New York University College of Dentistry. He followed his dental degree with training at Syracuse University Hospital Department of Surgery and in oral and maxillofacial surgery at Detroit Receiving Hospital / Wayne State School of Medicine.
Dr. Taimish is a lifelong student devoted to bettering himself and the profession of dentistry. He is an advocate of "learn more, achieve more" and is a believer in sharing knowledge and experience for the betterment of others. He is involved in study courses, as a mentor for Hiossen Implant Canada and teaches implant surgery courses in the Dominican Republic. He also volunteers in the non-profit 1000 Smiles in Grenada.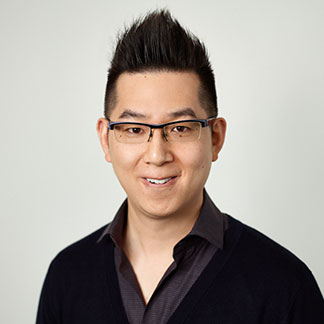 Dr. David was raised in Toronto and began his formal education at New York University where he received his degrees in Finance and Biochemistry. Upon completion of his undergraduate degrees, he then went to the University of Pennsylvania School of Dental Medicine to pursue his doctorate and undertake Periodontics Residency.
He is an avid swimmer and badminton player. He has a great passion for art galleries and museums.
During his free time, he loves to cook and specializes in Asian seafood cuisine and play softball in a local church league.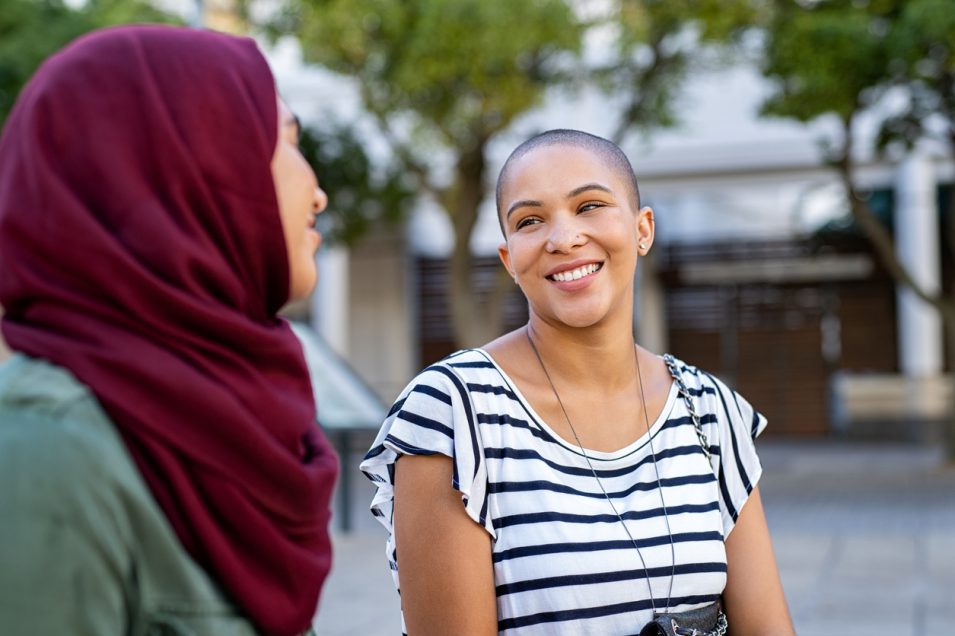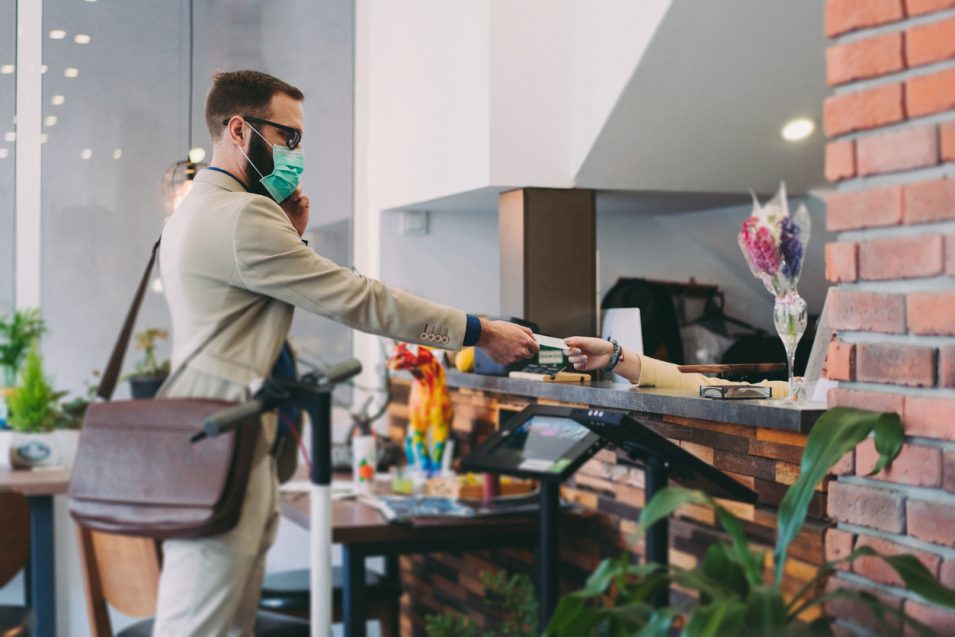 What Our Clients Have To Say
This is my 4th visit with the dentist, they are really friendly and caring. Especially Dr. Moo and Valentine they helped me fixing my teeth. Great service and amazing people.

Vibin Venkatesh


November 5, 2020

My experience with Underhill over the past 6 years has been very good. Over that time I invested in improving my teeth and oral hygiene in general, including invisaline, and it's night and day. So glad I did it all. Today's teeth cleaning was a great experience. Pleasant.

Luca Mancuso


March 31, 2021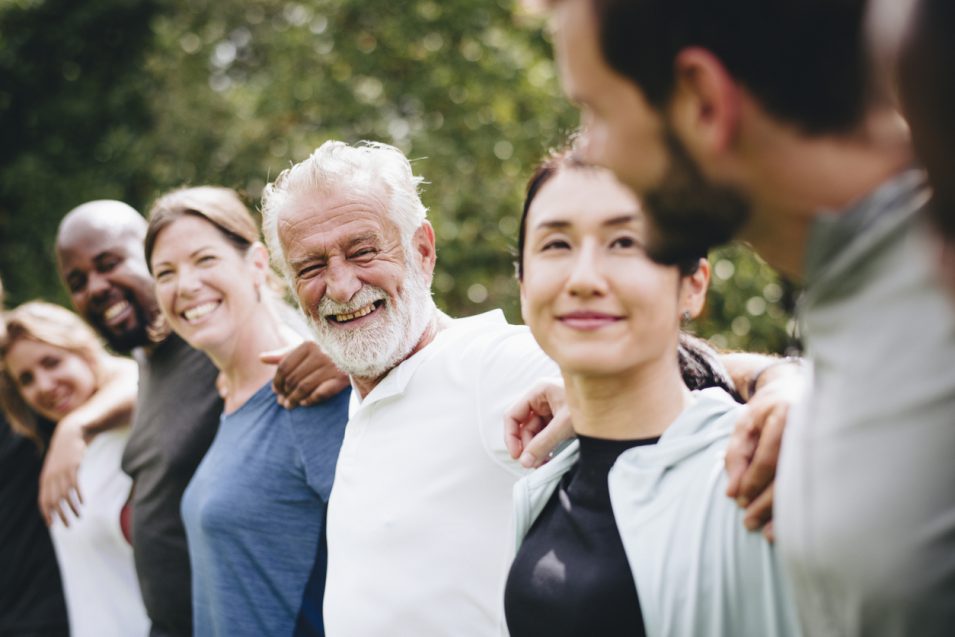 When Was Your Last Visit?
Take Care Of Your Oral Health & Book Your
Dental Hygiene Appointment Today.