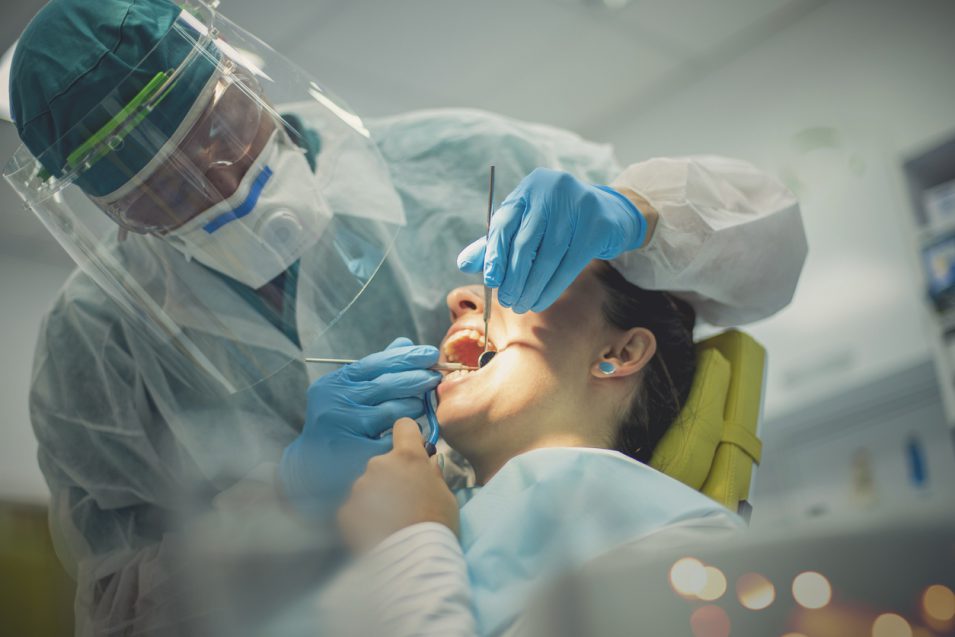 Emergency Dentistry Near You
Dental emergencies are rare, but when they do occur, they can happen at any time on any day. That's why we offer emergency dentistry near you. We are here for you outside normal business hours to ensure you can be treated as quickly as possible. Our experienced dental team can assess and begin treating you shortly after an incident to begin the process of restoring and healing your mouth early.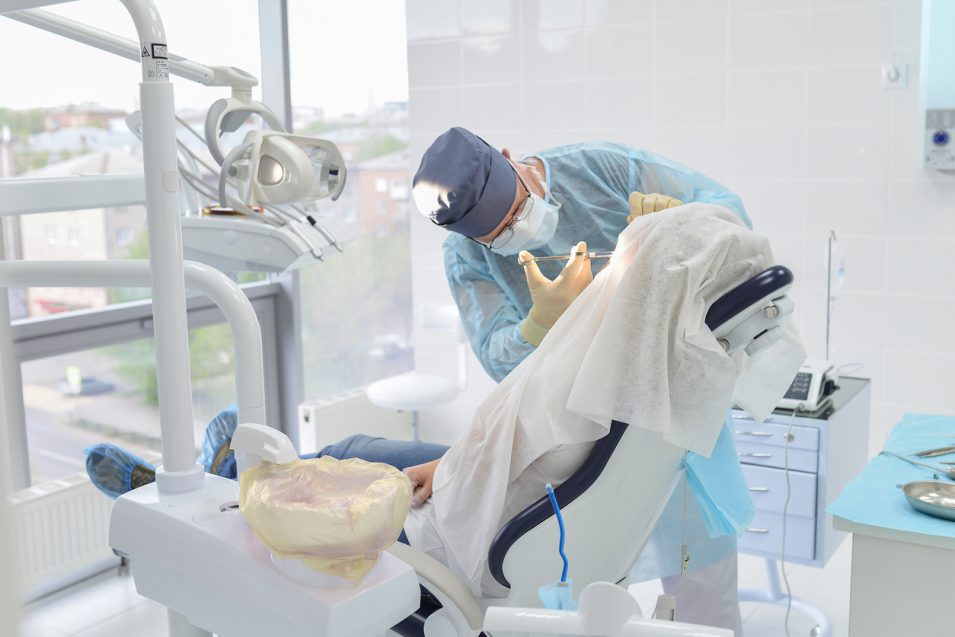 When Was Your Last Visit?
Take Care Of Your Oral Health & Book Your
Dental Hygiene Appointment Today.