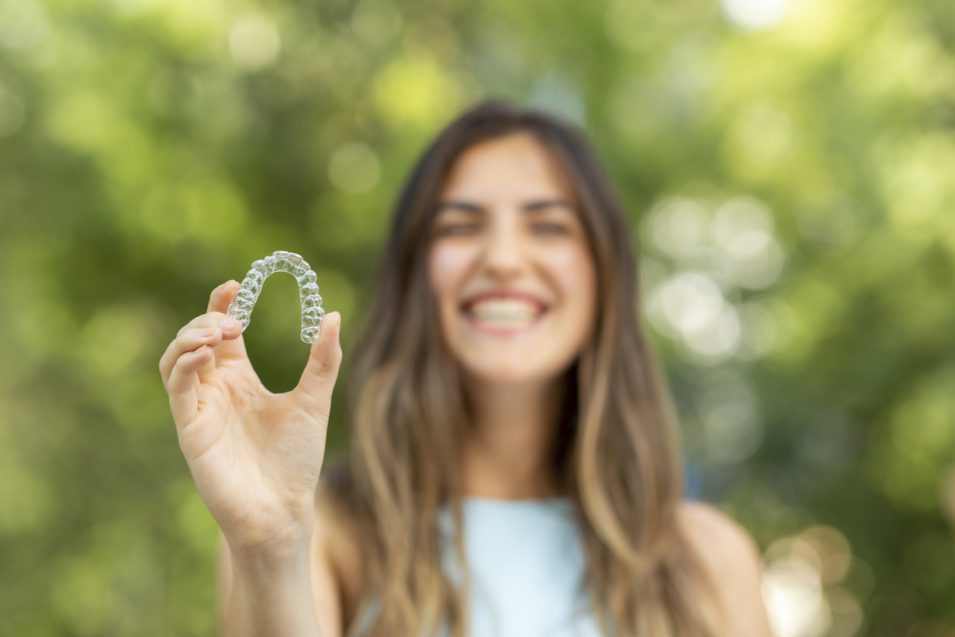 The team at Underhill Dental provides Invisalign treatment for our patients in North York. We have worked extensively with Invisalign and understand why patients feel good about their Invisalign treatments. Not only is Invisalign fast and effective, but it's also comfortable and nearly invisible. If you have been waiting to straighten your teeth, the time is now! Book a complimentary consultation with Underhill Dental to learn if you're a candidate.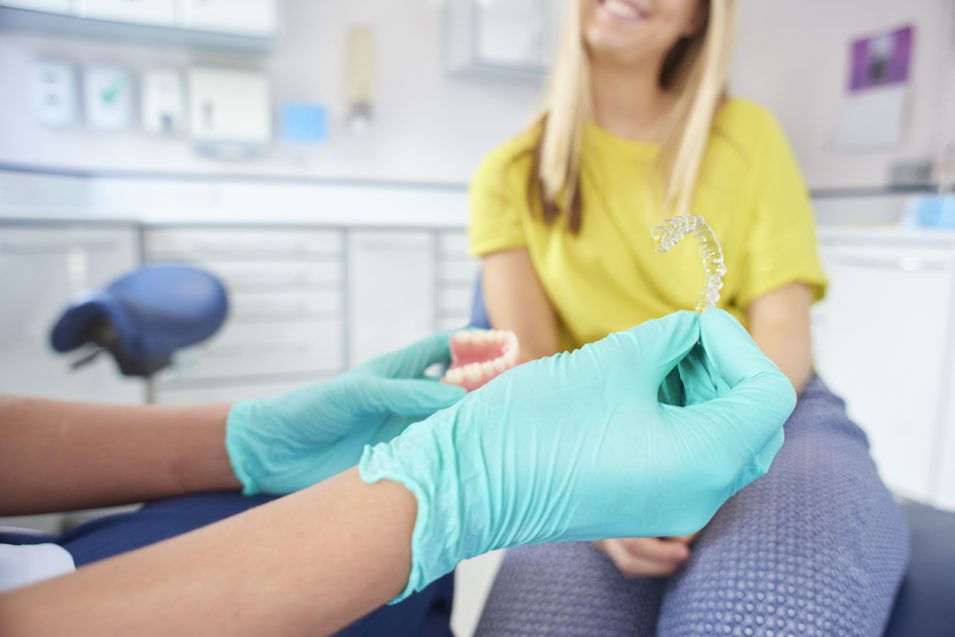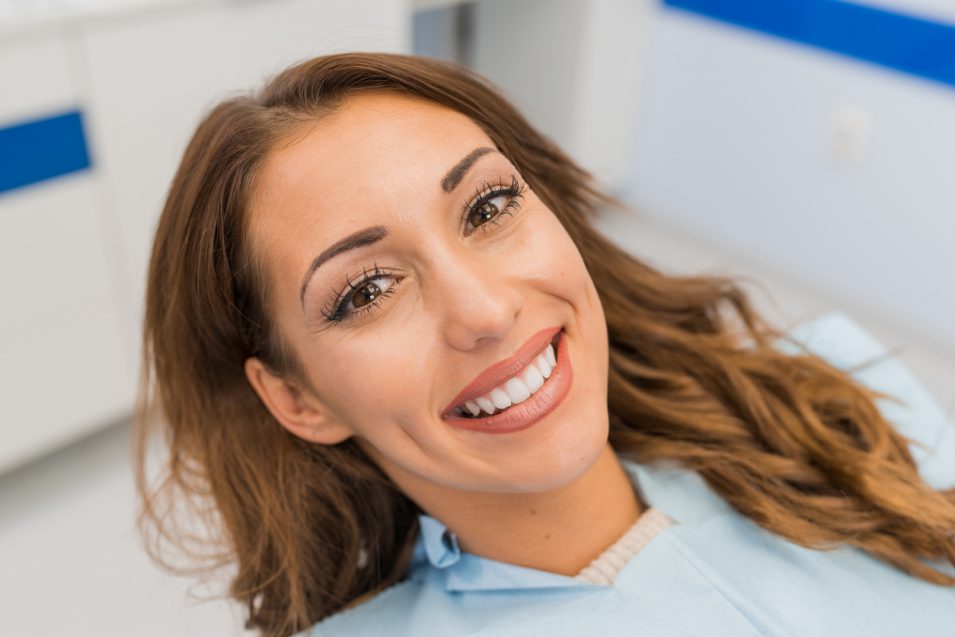 An Effective Orthodontic Treatment
Invisalign is widely used by dentists and orthodontists and widely requested by patients. When you choose Invisalign, you typically spend less time in a dental chair and more time enjoying life. Additionally, you can easily care for your teeth and eat or drink what you choose because the aligners are removable.
Contact us to learn more about receiving Invisalign near you!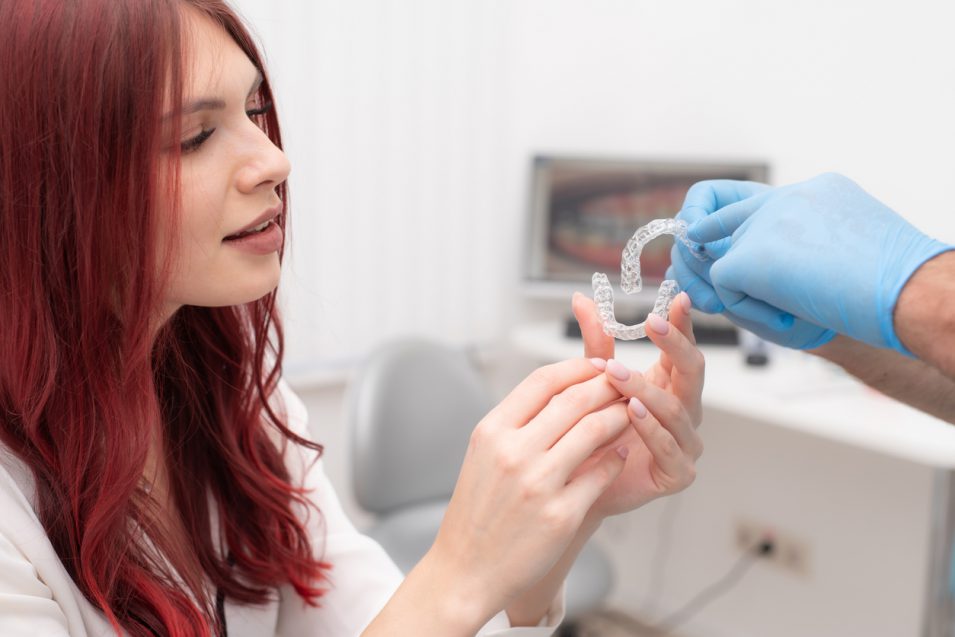 When Was Your Last Visit?
Take Care Of Your Oral Health & Book Your
Dental Hygiene Appointment Today.