Dental Guards in Don Mills & Lawrence
Protecting your mouth is our top priority at Underhill Dental. Impacts on the teeth and mouth can result in long-term pain, discomfort, and ongoing dental work for corrections and repairs. We can help you avoid those outcomes by providing you with professional-grade dental guards.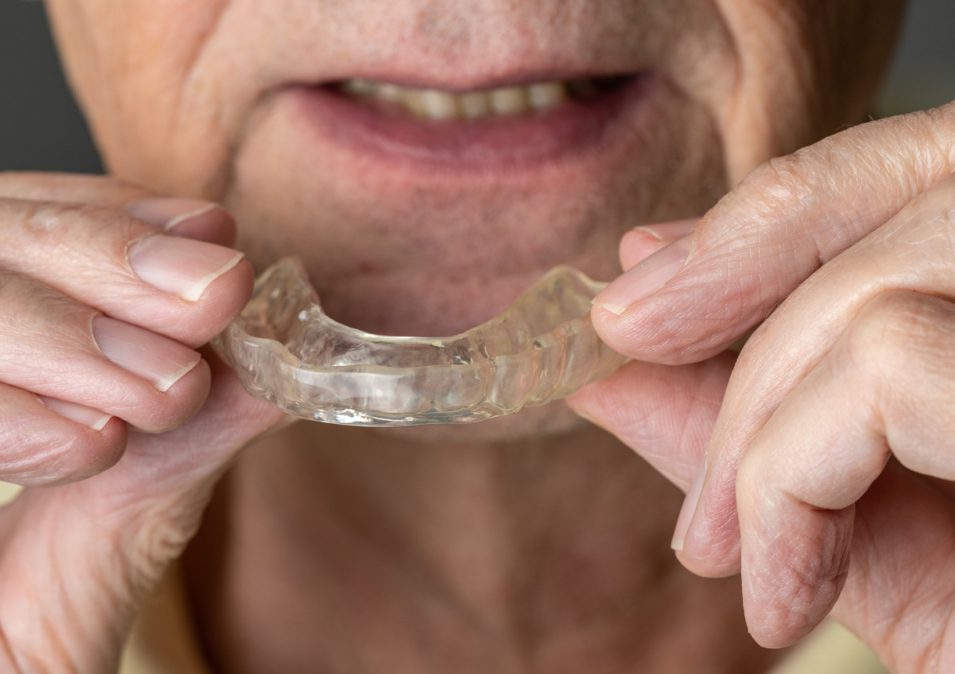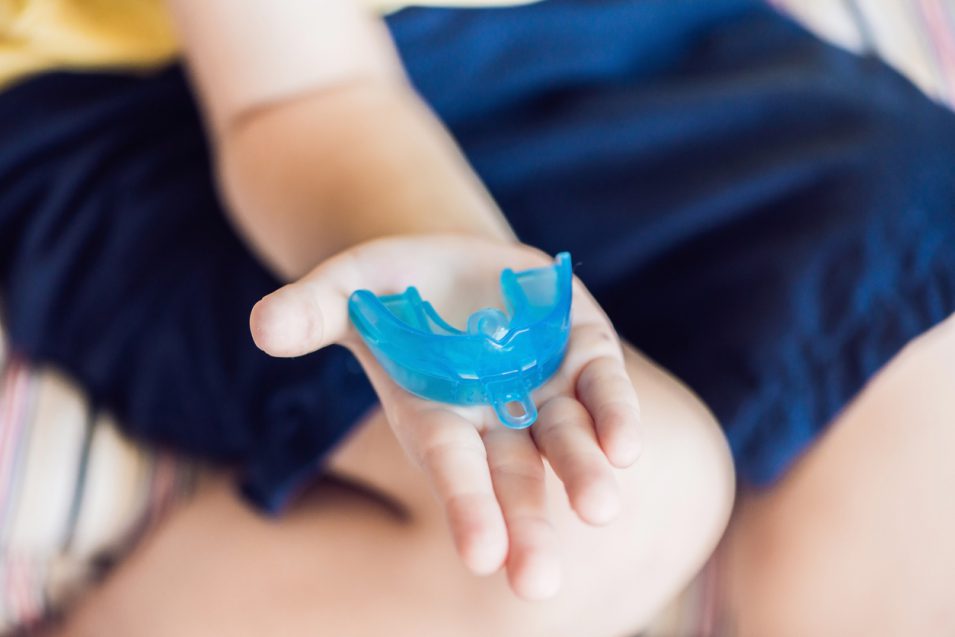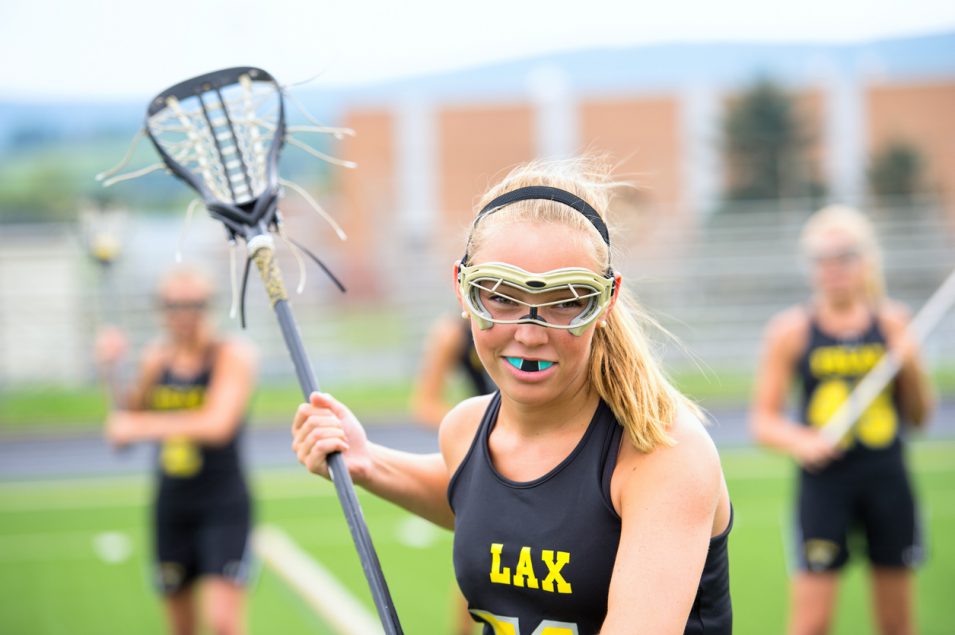 When Was Your Last Visit?
Take Care Of Your Oral Health & Book Your
Dental Hygiene Appointment Today.