Dental Guards and Dental Appliances Near You
Protecting your mouth is our top priority at Underhill Dental. Impacts on the teeth and mouth can result in long-term pain, discomfort, and ongoing dental work for corrections and repairs. We can help you avoid those outcomes by providing you with professional-grade dental guards in North York. We offer various mouth guards to protect your teeth from potential damages and to reduce the impact. Whether you grind your teeth or engage in high-contact sports, we have a solution for you. Contact us if you're interested in receiving appliances near you.​
If you have any questions about receiving dental guards in North York, please feel free to contact us. Our dentist can listen to all of your concerns and discuss which option is the most ideal for you and your lifestyle. We provide custom dental appliances near you that are comfortable and durable. In addition to improving your oral health, we are dedicated to preventing injuries and damages from occurring.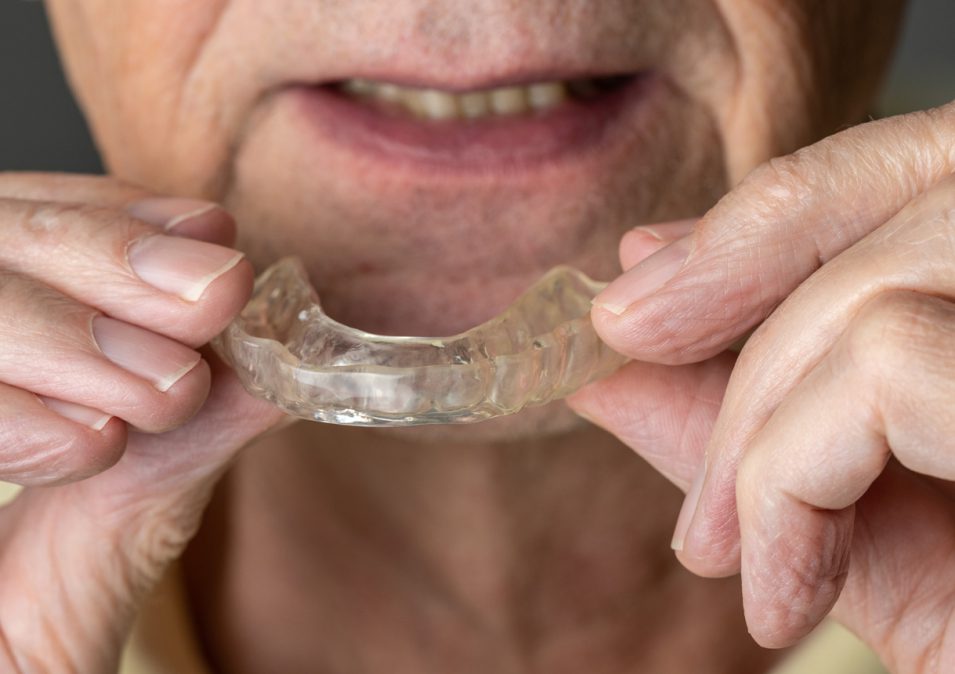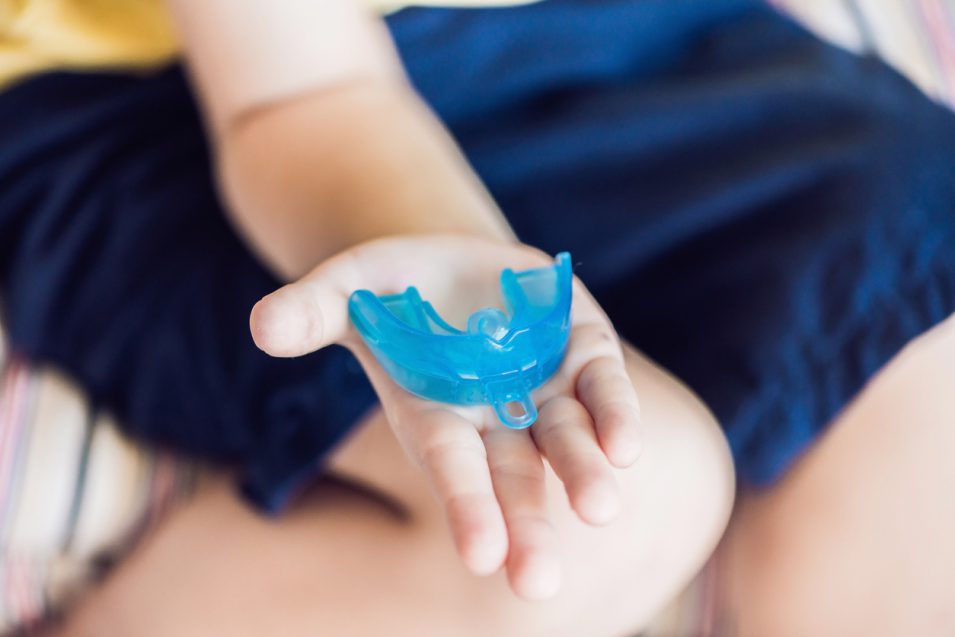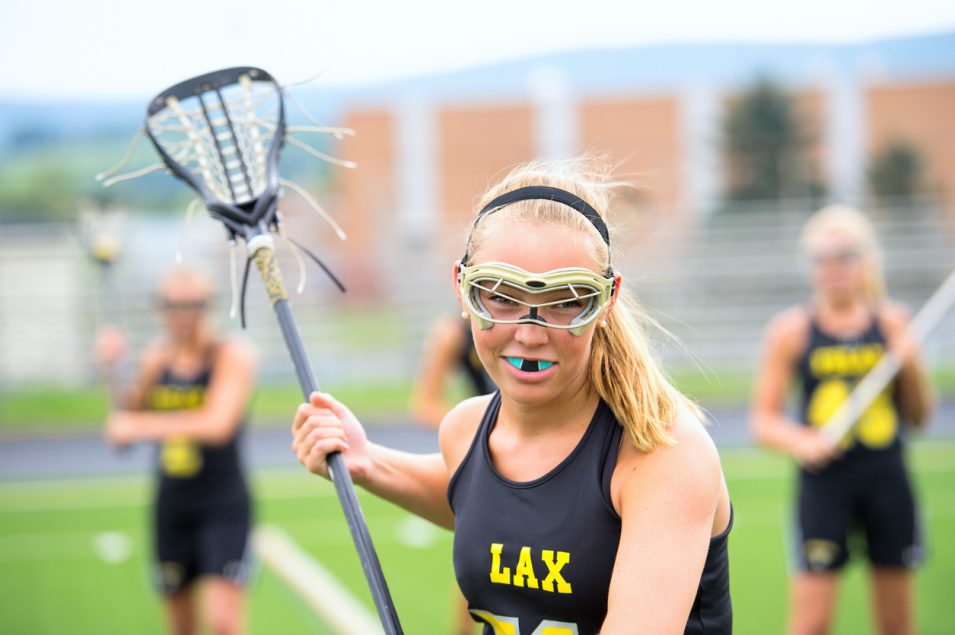 When Was Your Last Visit?
Take Care Of Your Oral Health & Book Your
Dental Hygiene Appointment Today.