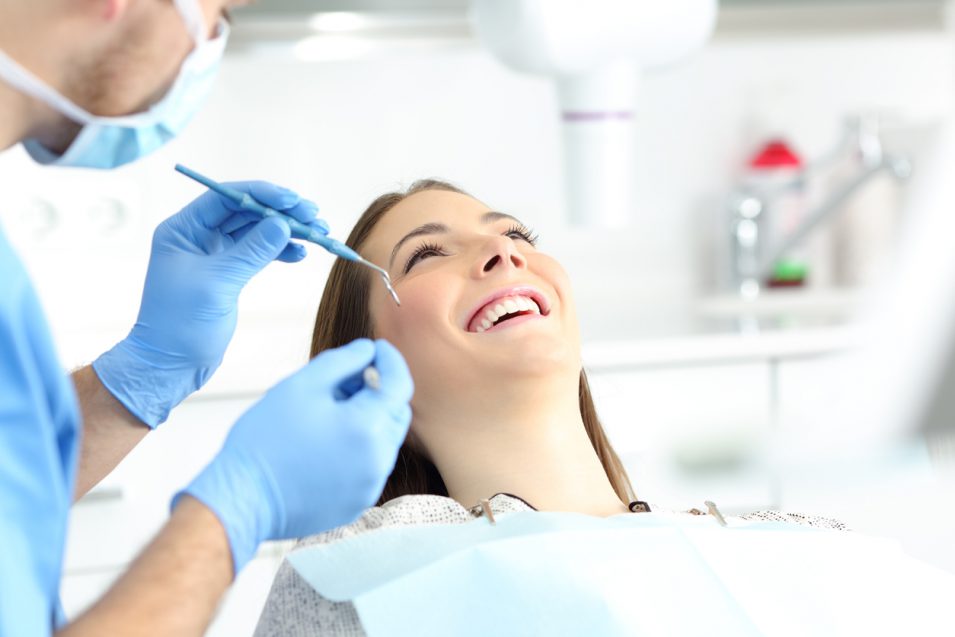 General Dentistry near you in Don Mills & Lawrence
Our dental team practices general dentistry with a strong focus on preventative services. When patients visit us regularly, we can offer protective treatments such as dental sealants and provide early diagnosis for issues such as gum disease or cavities. We look forward to serving you and your family with thoughtful, thorough dental care for decades to come! We offer general dentistry near you to help you achieve healthy and beautiful smiles.
Click here to download a copy of Oral Health Care: Doing It Right! Tip Sheet from the Ontario Dental Association. Brush. Floss. Rinse. Repeat. If you have any questions about receiving general dentistry near you, please contact us!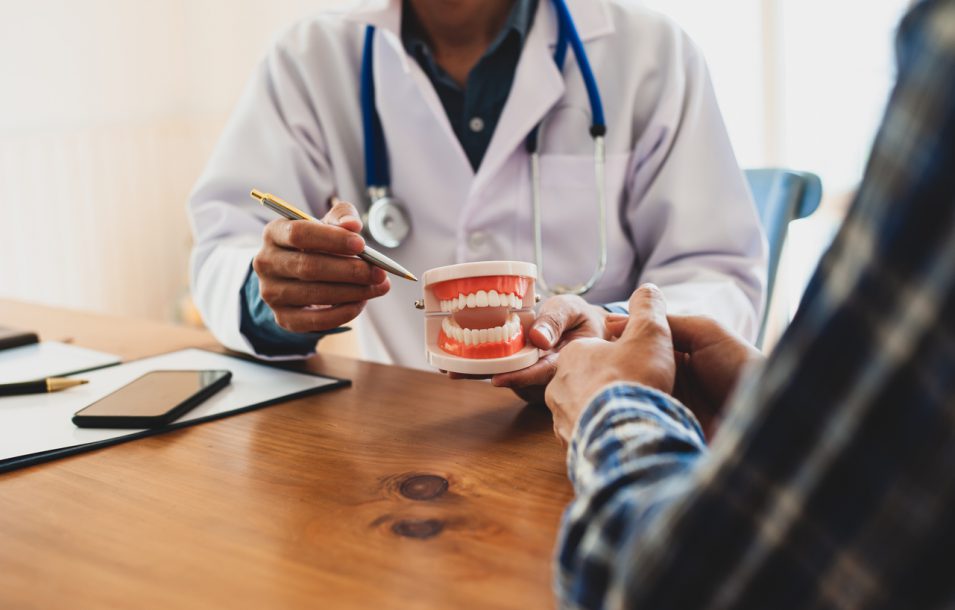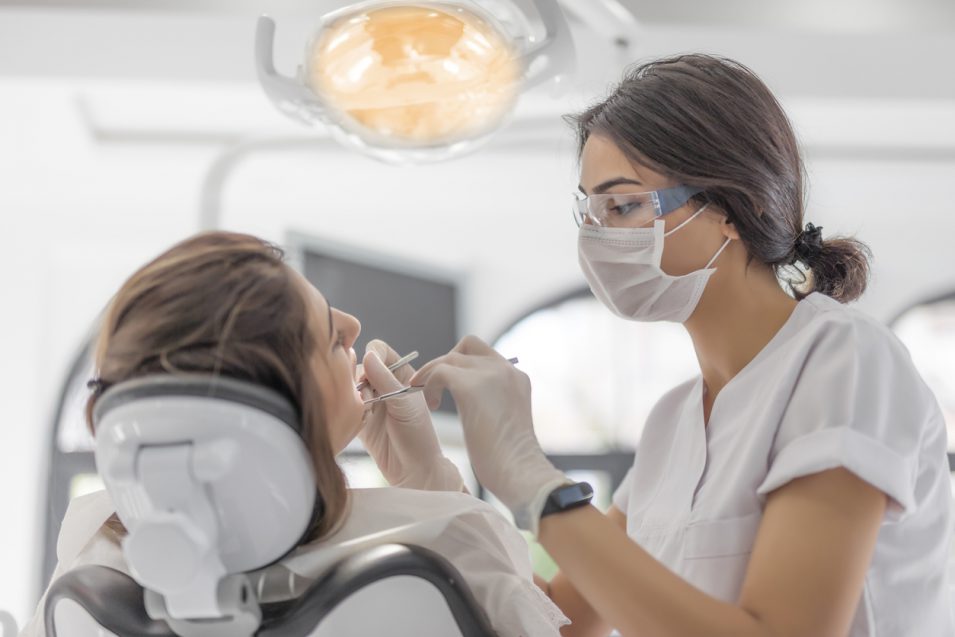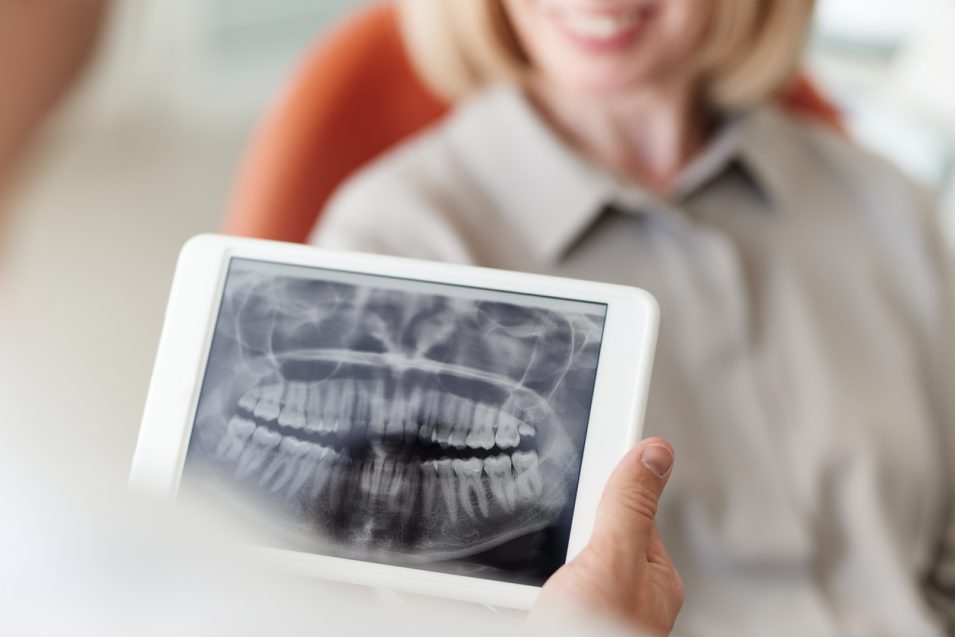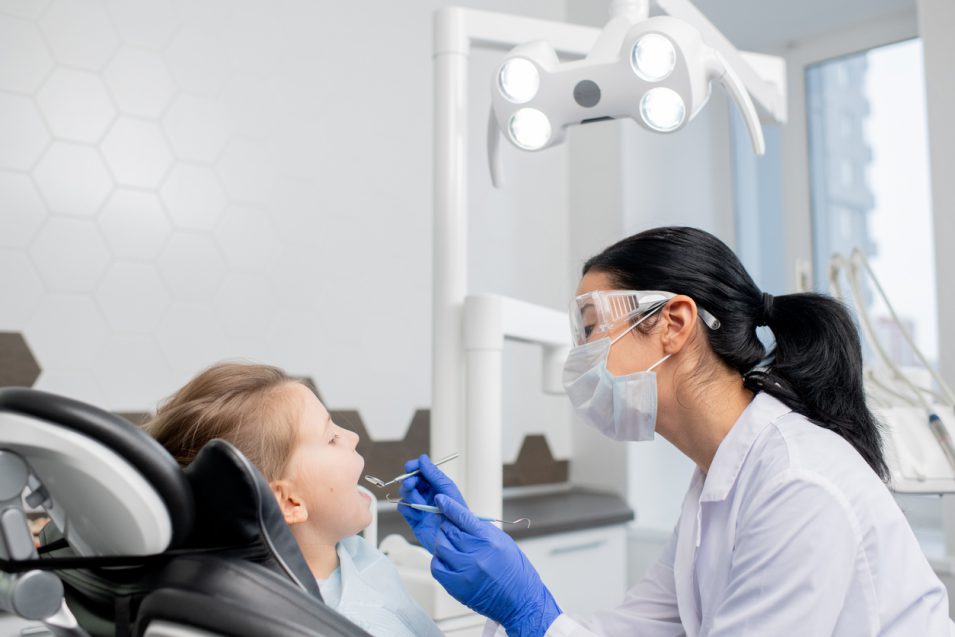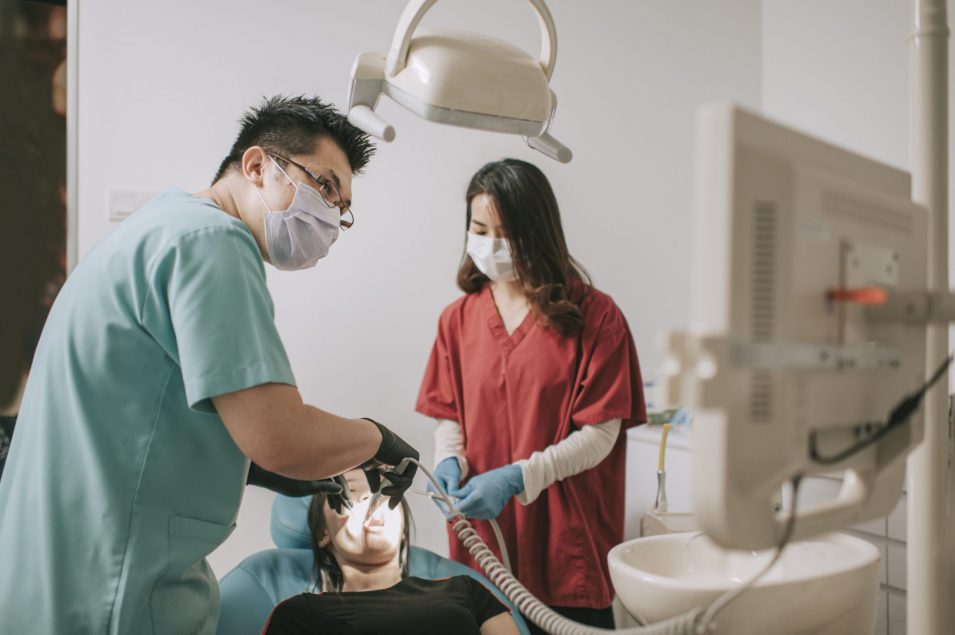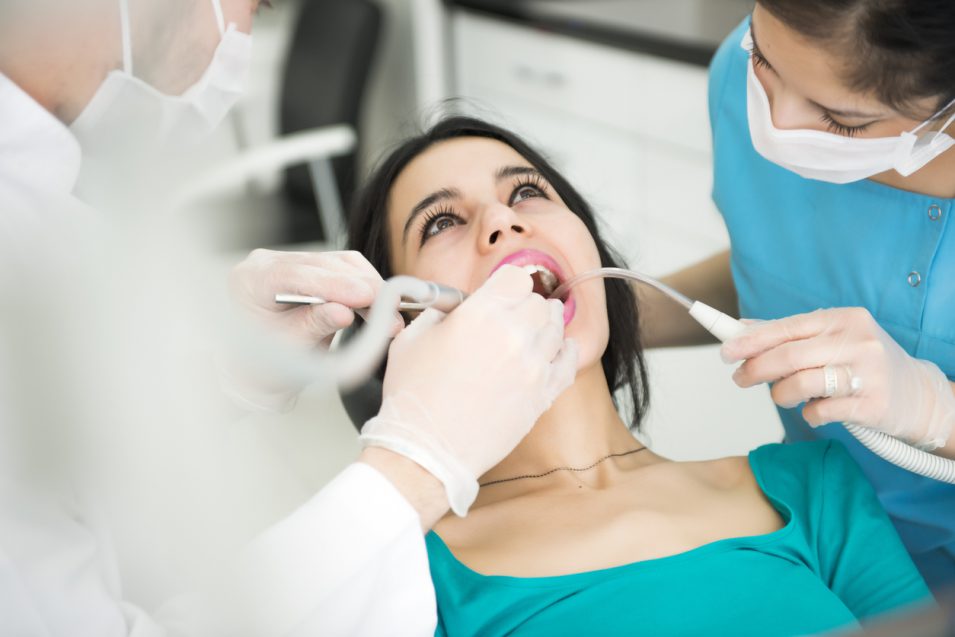 When Was Your Last Visit?
Take Care Of Your Oral Health & Book Your
Dental Hygiene Appointment Today.