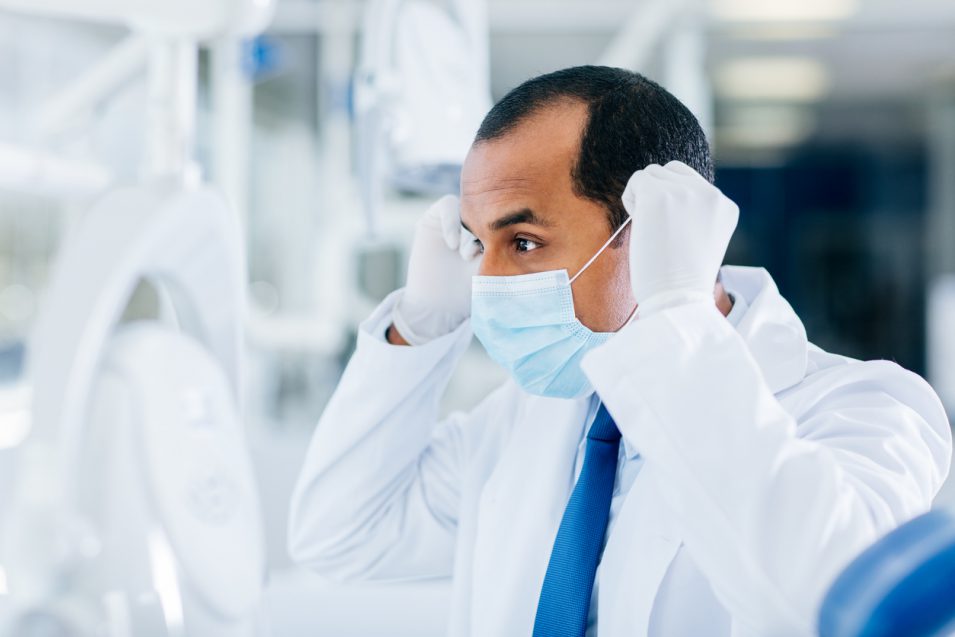 Specialty Dentistry in Don Mills & Lawrence
Dental specialists are highly trained in their areas of practice. In addition to dental school, they are required to complete several years of training and work experience in their chosen specialty. Underhill Dental is pleased to have dental specialists in periodontics at our practice, offering the North York community additional services to protect and preserve their oral health.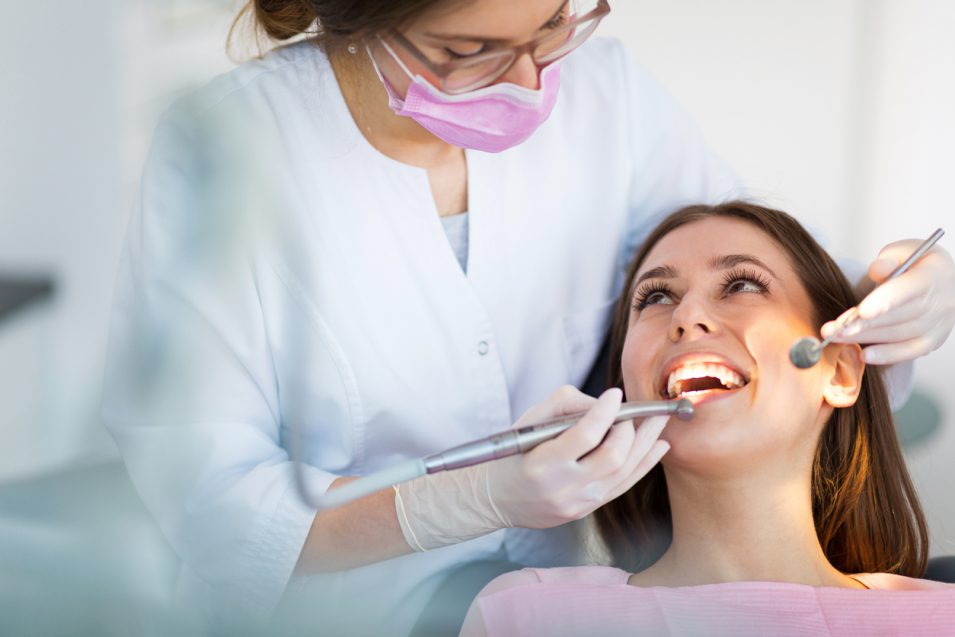 When Was Your Last Visit?
Take Care Of Your Oral Health & Book Your
Dental Hygiene Appointment Today.