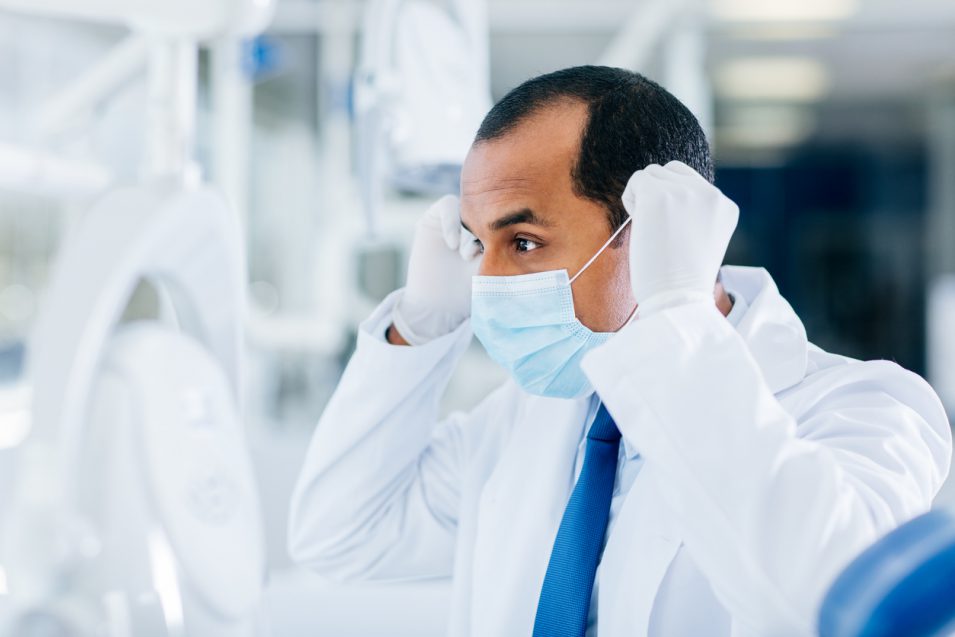 Dental Specialties Near You
Dental specialists are highly trained in their areas of practice. In addition to dental school, they are required to complete several years of training and work experience in their chosen specialty. With extensive training and education, a dental specialist can diagnose and treat the most complicated problems effectively. Underhill Dental is pleased to have dental specialists in periodontics at our practice, offering the North York community additional services to protect and preserve their oral health. Contact our dental clinic if you're looking for a practice that offers dental specialties in North York.
At Underhill Dental, our dentists believe in providing every patient with exceptional and comprehensive dental care. With a dental specialist, we can provide patients with a more in-depth and precise treatment. Our specialist is up-to-date with the most advanced techniques to provide you with the most accurate and effective treatment possible. With preventative dentistry and specialized treatment, our team will help you achieve and maintain optimal oral health.
Are you looking for dental specialties in North York? Look no further. At Underhill Dental, our dental specialist is here to diagnose and treat your dental concerns. Our team is committed to helping each and every one of our patients maintain healthy teeth and gums. If you have any concerns or questions, please do not hesitate to contact us. We will be happy to answer all of your concerns.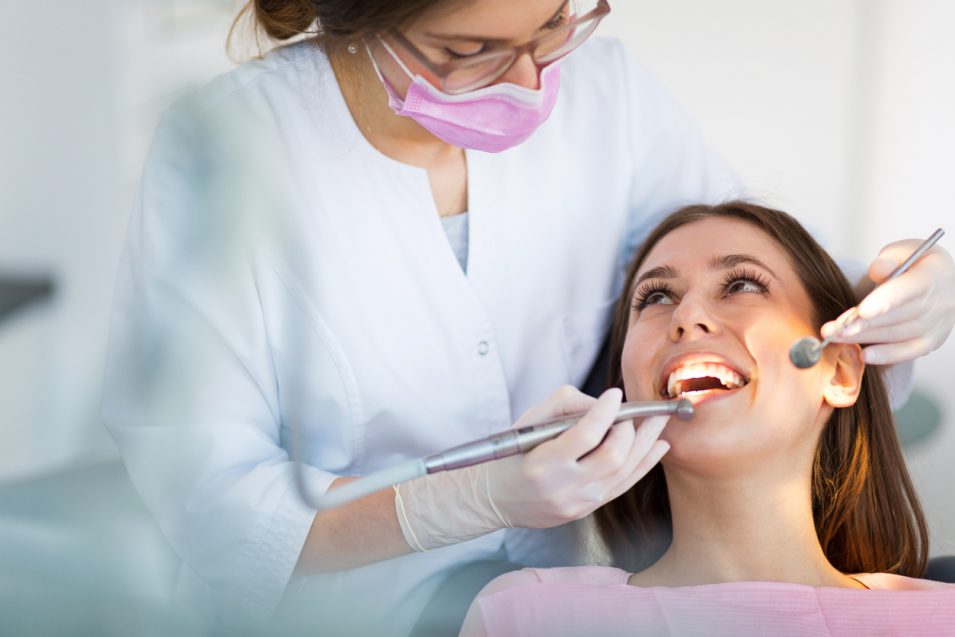 When Was Your Last Visit?
Take Care Of Your Oral Health & Book Your
Dental Hygiene Appointment Today.