Dental Crowns in North York
Dental crowns are restorations that are widely used for their strength and aesthetic appeal. A crown is a tooth-shaped cap that covers an existing tooth, adding strength and matching the nearby teeth in shape (and colour, when porcelain is used as a material). Our dental office in North York is pleased to offer our patients the benefits of durable, beautiful dental crowns.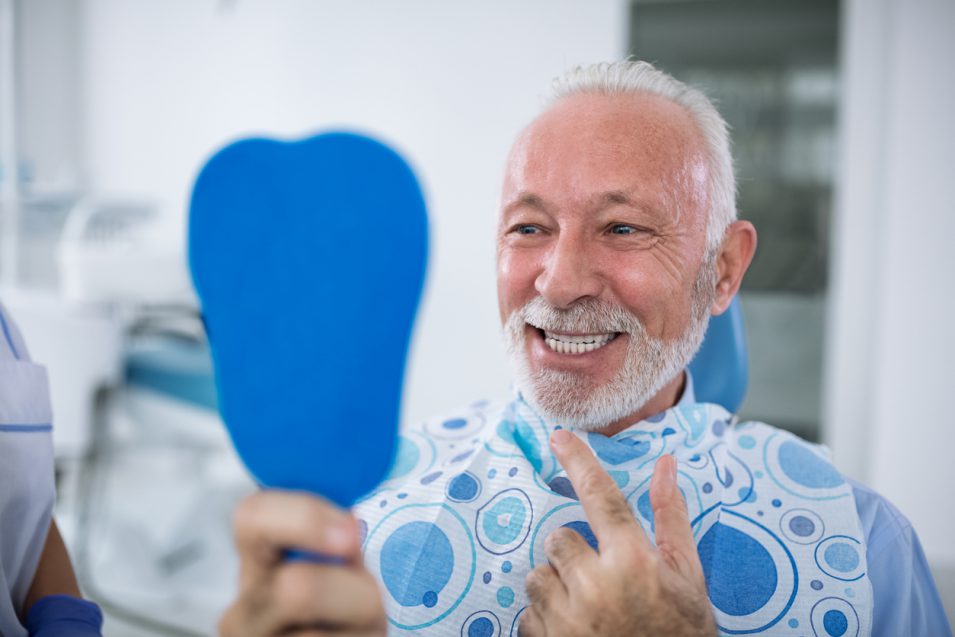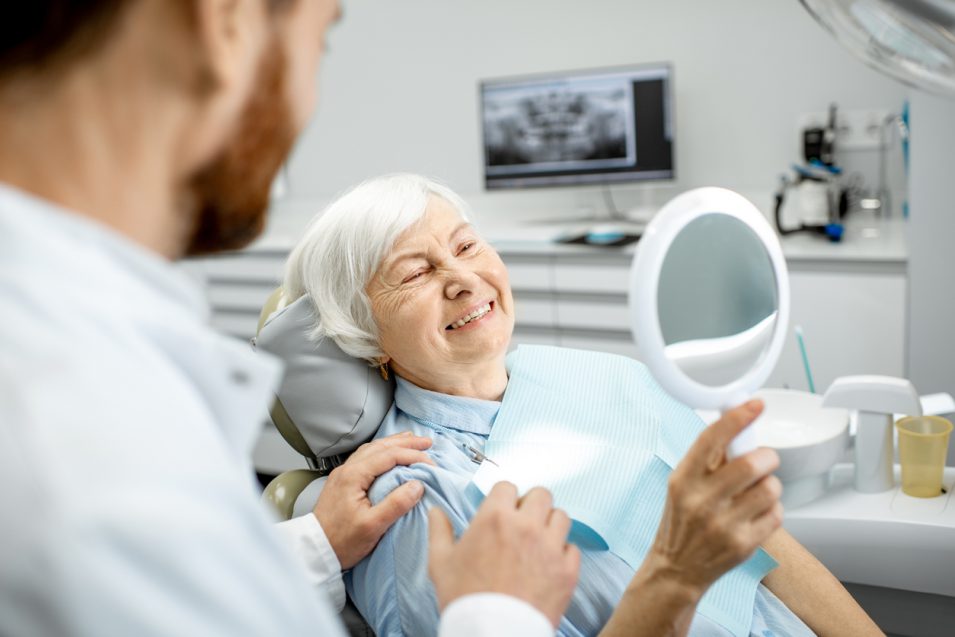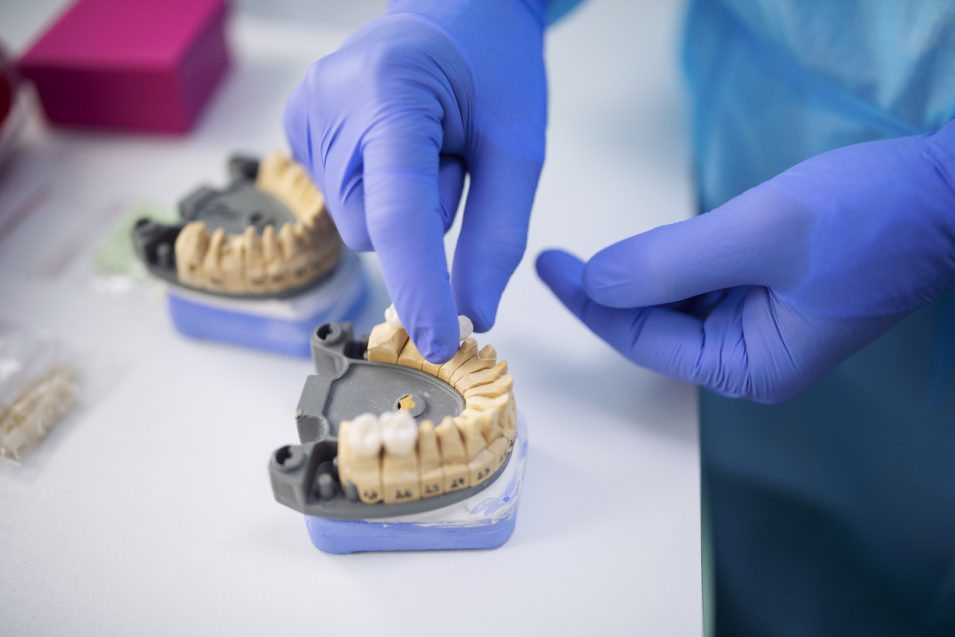 When Was Your Last Visit?
Take Care Of Your Oral Health & Book Your
Dental Hygiene Appointment Today.