Dental crowns are restorations that are widely used for their strength and aesthetic appeal. A crown is a tooth-shaped cap that covers an existing tooth, adding strength and matching the nearby teeth in shape (and colour, when porcelain is used as a material). Our dental office is pleased to offer our patients the benefits of durable, beautiful dental crowns in North York.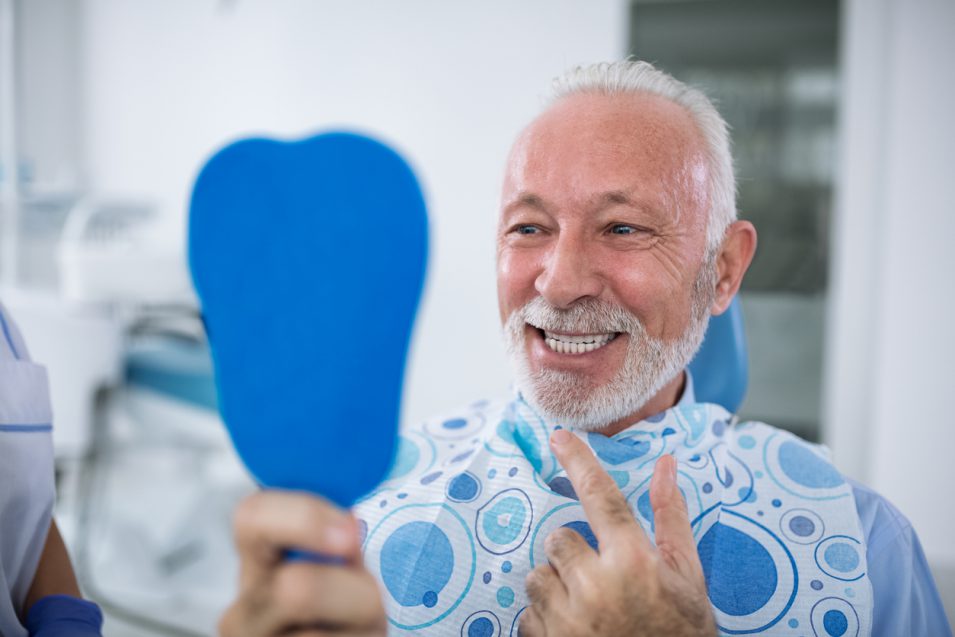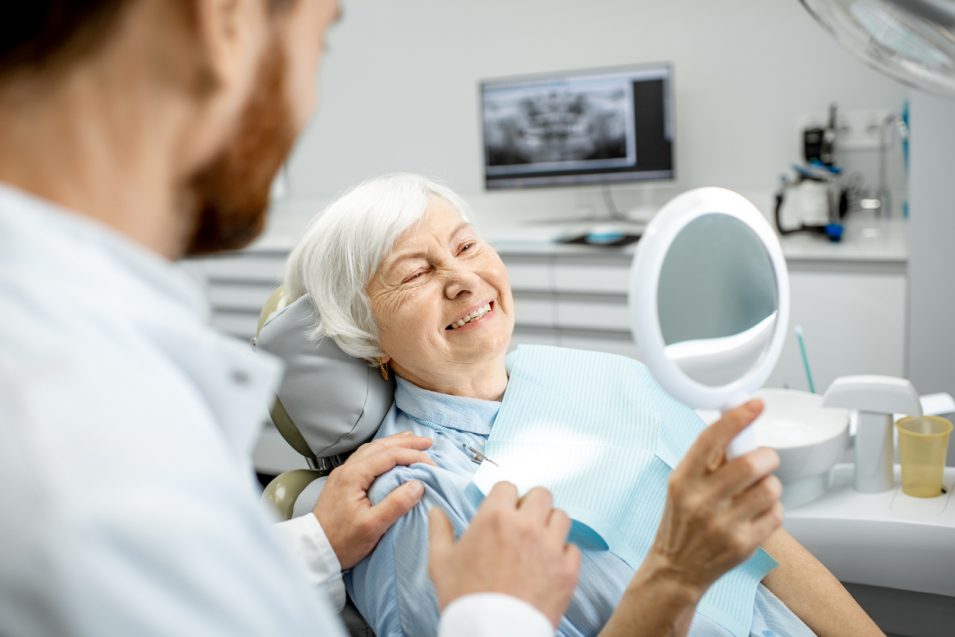 What are the Benefits of Dental Crowns?
Dental crowns are an excellent option to restore damaged teeth. They can provide many benefits, some of which include:
They improve your smile
They improve your oral health
They protect weakened teeth
They strengthen your teeth
They support teeth after a root canal or dental restoration
They look natural
They are long-lasting
Since dental crowns are matched to the colour of your existing teeth, they will look very natural, and no one will notice you are wearing one! Dental crowns can preserve your natural teeth and protect them from further damage. However, it is important to note that dental crowns are usually recommended when no other option is available. This is because your tooth will permanently be altered. If you would like to learn more about receiving dental crowns in North York, please contact us!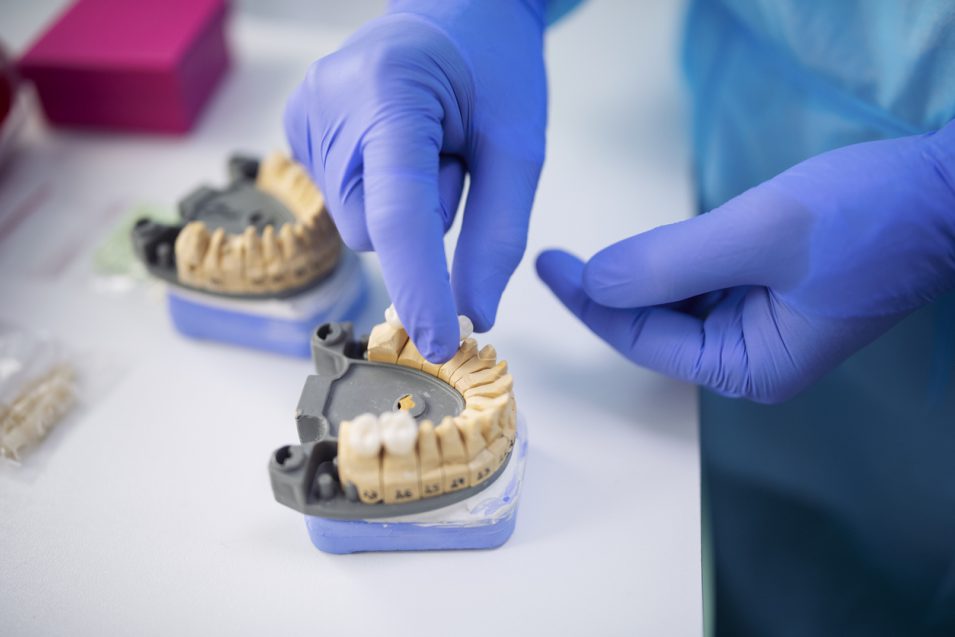 When Was Your Last Visit?
Take Care Of Your Oral Health & Book Your
Dental Hygiene Appointment Today.