Missing teeth are often an ageing force, leading to lost abilities such as chewing and speaking comfortably as well as changes to the shape of the face. Implants offer a long-lasting solution to tooth loss, whether you're missing one tooth or many. Our dentists can provide you with complete implant solutions from our dental clinic in North York.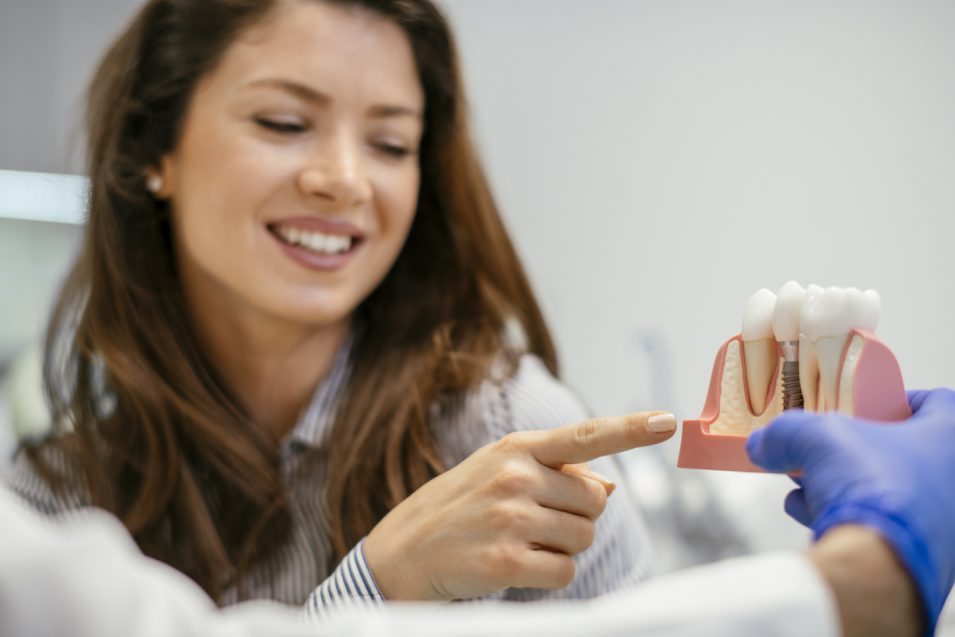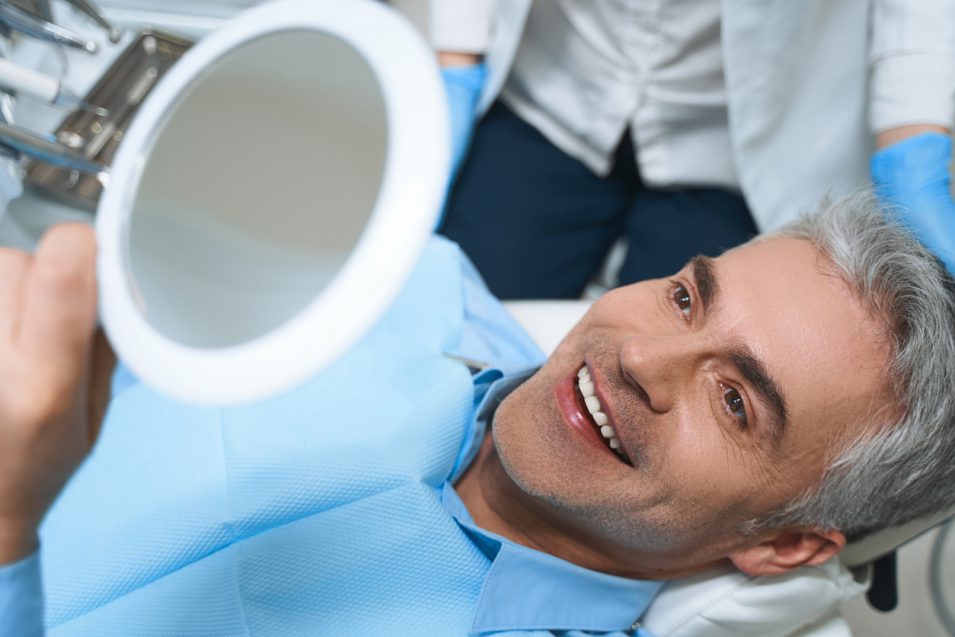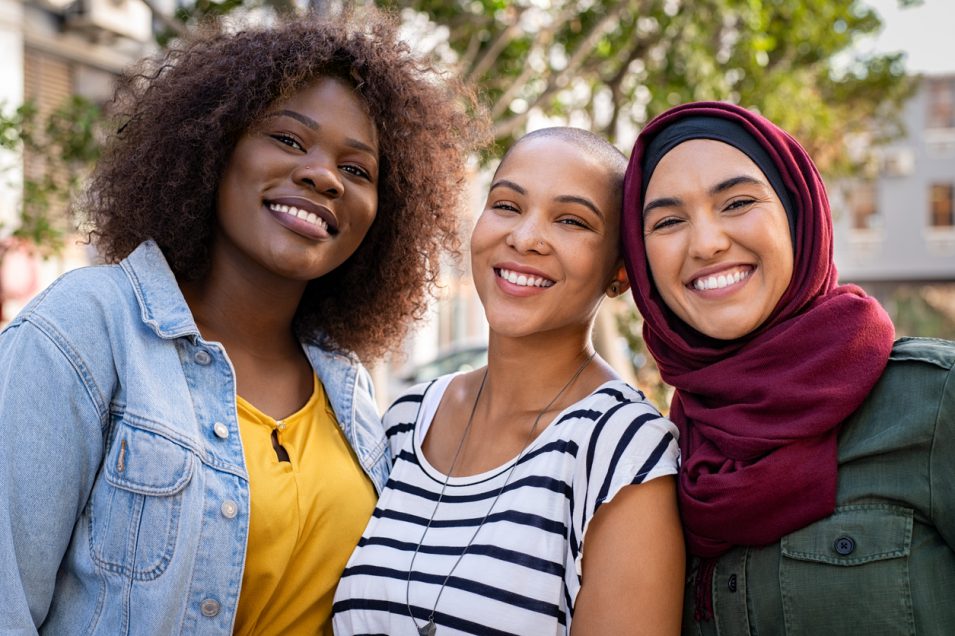 When Was Your Last Visit?
Take Care Of Your Oral Health & Book Your
Dental Hygiene Appointment Today.