Dental Fillings in North York
When cavities can't be prevented, they can be stopped before they become more problematic. We use dental fillings to curb tooth decay before it penetrates into the interior of the tooth structure. When you come into Underhill Dental for a dental filling, you can expect a comfortable and quick procedure delivered by dentists who care about your overall dental health and your experience at our clinic.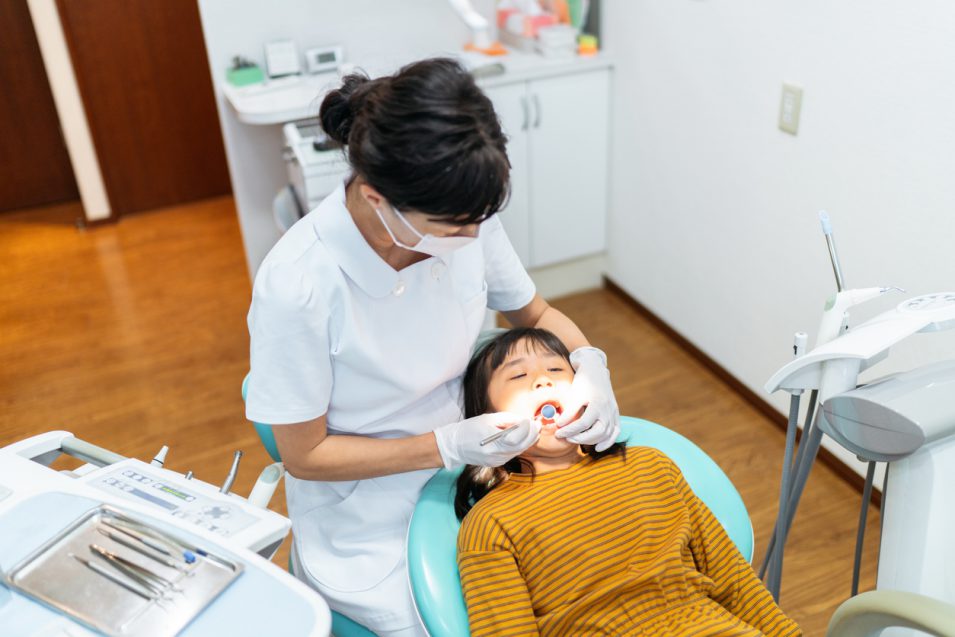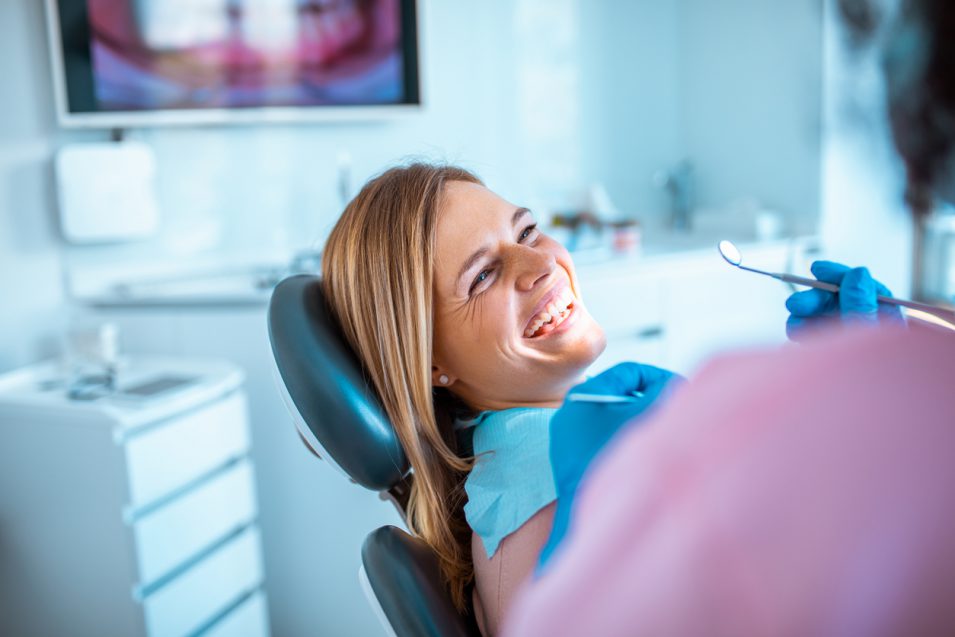 When Was Your Last Visit?
Take Care Of Your Oral Health & Book Your
Dental Hygiene Appointment Today.