When cavities can't be prevented, they can be stopped before they become more problematic. We use dental fillings to curb tooth decay before it penetrates into the interior of the tooth structure. When you come into Underhill Dental to receiving a dental filling in North York, you can expect a comfortable and quick procedure delivered by dentists who care about your overall dental health and your experience at our clinic.
Please contact us if you have any concerns about receiving dental fillings near you.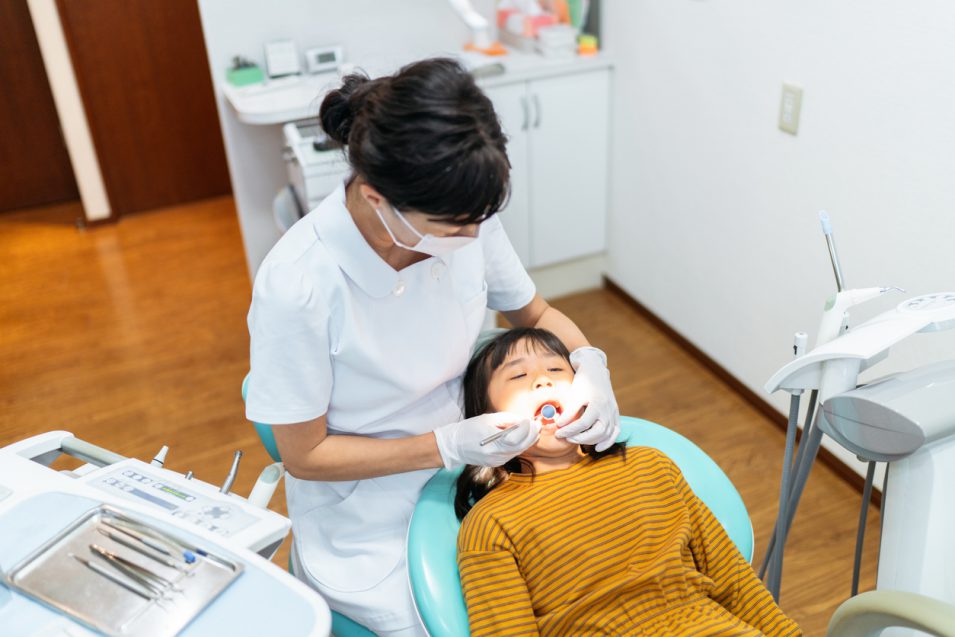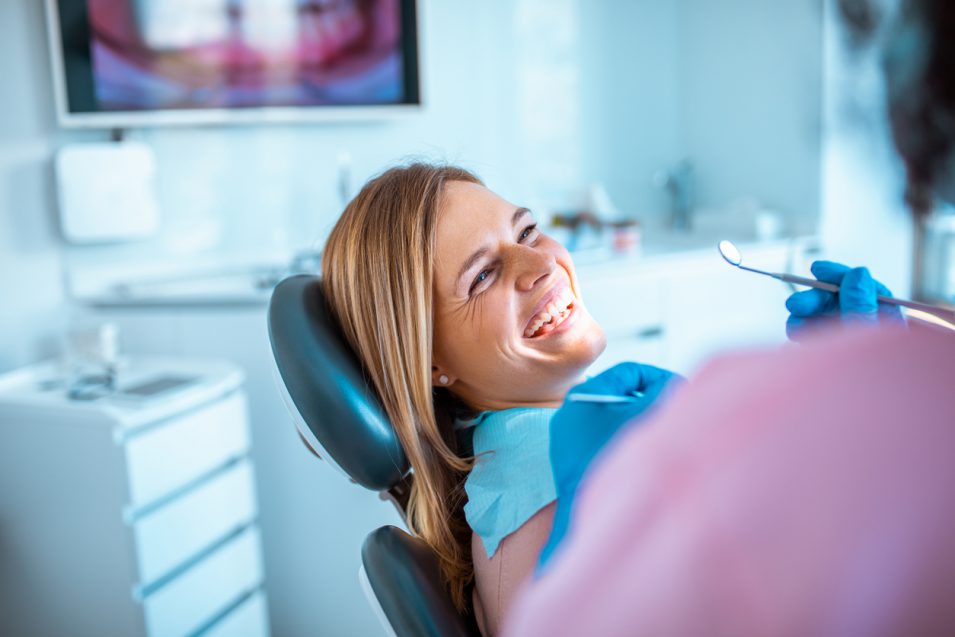 The Benefits of Receiving Dental Fillings
Are you looking to receive dental fillings in North York? There are various reasons why our dentist recommends receiving fillings, which include:
They prevent the cavity from spreading
They improve your oral health
They are long-lasting
They are durable
They can improve the appearance of your tooth
The process is simple 
Contact us to schedule an appointment if you are looking to receive dental fillings near you. 
The Process of Receiving Dental Fillings
Our dentist offers quality dental fillings in North York. They are a simple procedure that restores and protects your teeth against further damage. First, your dentist will provide you with local anesthesia to ensure the process is pain-free. They will then remove the decay and clean your tooth. Your dentist will then seal your tooth with the filling material. Typically, fillings can be completed in a single appointment.
Dental fillings are long-lasting and can last for many years. While they are durable, they are not invincible, meaning they will eventually have to be replaced. As you start to notice wear and tear, your dentist may recommend receiving a new filling. They will typically wear faster if you do not practice proper oral hygiene and regularly consume hard and sticky foods. It is essential to replace damaged or missing fillings as soon as possible to prevent bacteria accumulation inside your tooth. During your regular check-up, your dentist will examine your fillings to determine if you need a new one.
When Was Your Last Visit?
Take Care Of Your Oral Health & Book Your
Dental Hygiene Appointment Today.