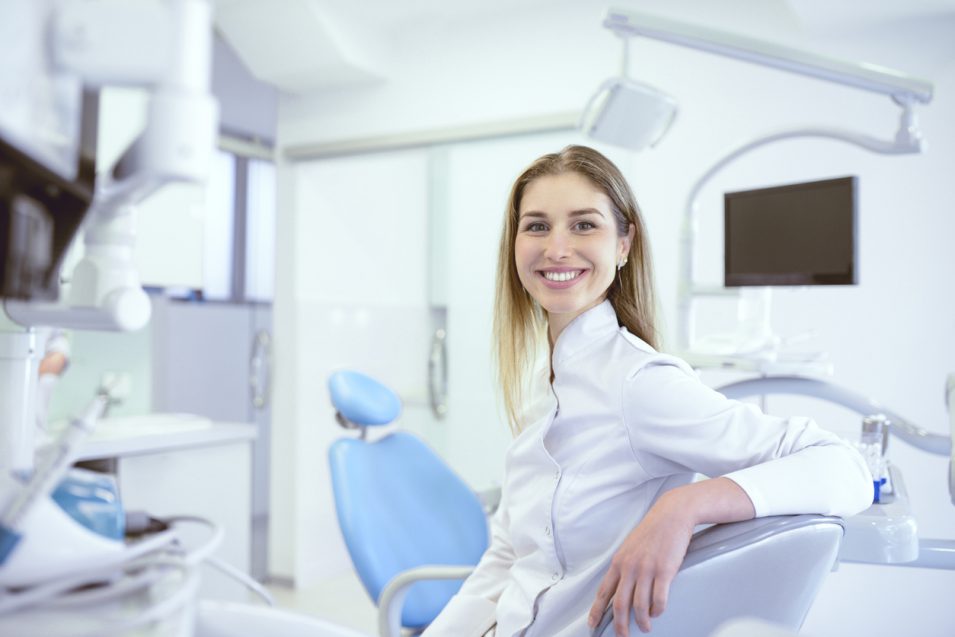 We promise to have ultra-modern, relaxing practices. Our dental practices reflect modern design and décor to create a soothing, modern 'spa-like' look and feel. We invite our patients to consider us as their home away from home, and to consider us a part of their family.
We promise to use leading-edge technology. The skilled use of leading edge technology enables us to solve our patients' dental and overall health needs in a rapid, comfortable and safe manner.
We promise to support our patients' mobile lifestyle. Patients who relocate can easily have their patient file transferred to another practice in our 123 Community Dentist Network. We handle all of the paperwork.
Visit our Underhill Dental profile on 123dentist.com.
When Was Your Last Visit?
Take Care Of Your Oral Health & Book Your
Dental Hygiene Appointment Today.