Periodontists are trained in treating diseases and conditions related to the soft tissue of the mouth. Periodontists also provide treatment for peri-implant disease, which can occur after dental implants are used for tooth replacement.
We are happy to provide periodontics in North York. Please contact us if you have any questions.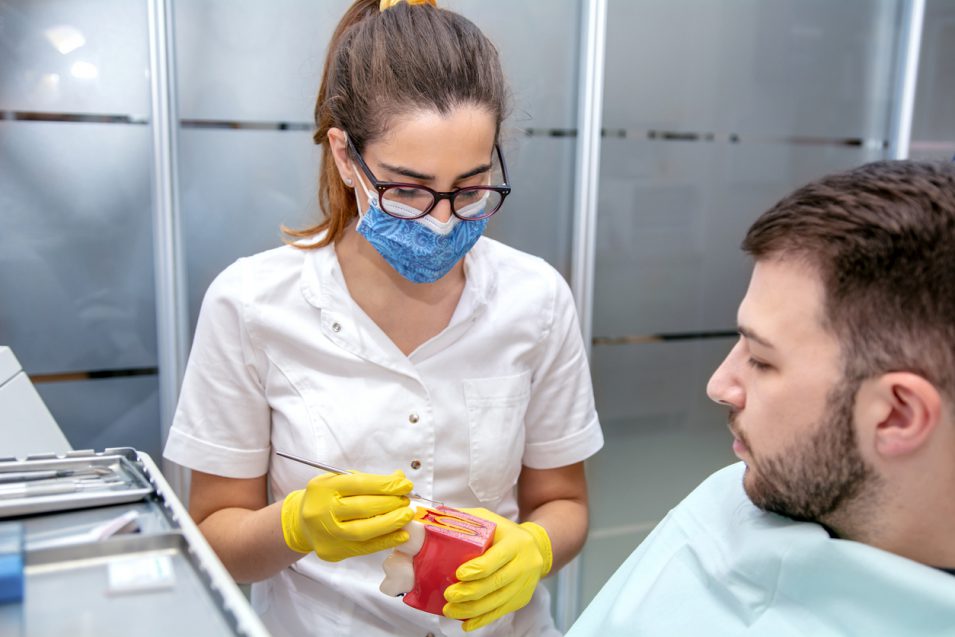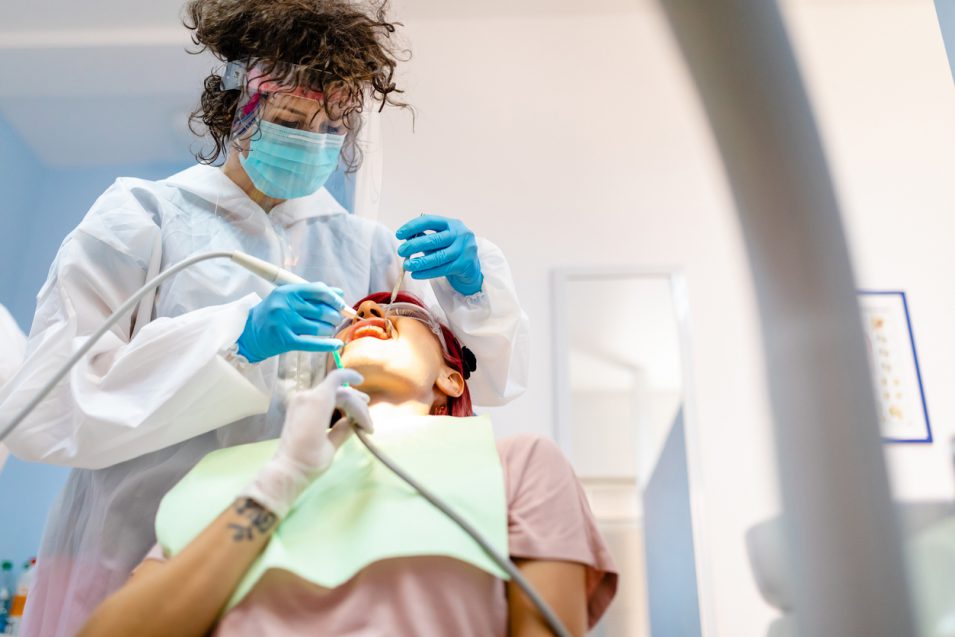 When Was Your Last Visit?
Take Care Of Your Oral Health & Book Your
Dental Hygiene Appointment Today.