Periodontists in North York
Periodontists are trained in treating diseases and conditions related to the soft tissue of the mouth. Periodontists also provide treatment for peri-implant disease, which can occur after dental implants are used for tooth replacement.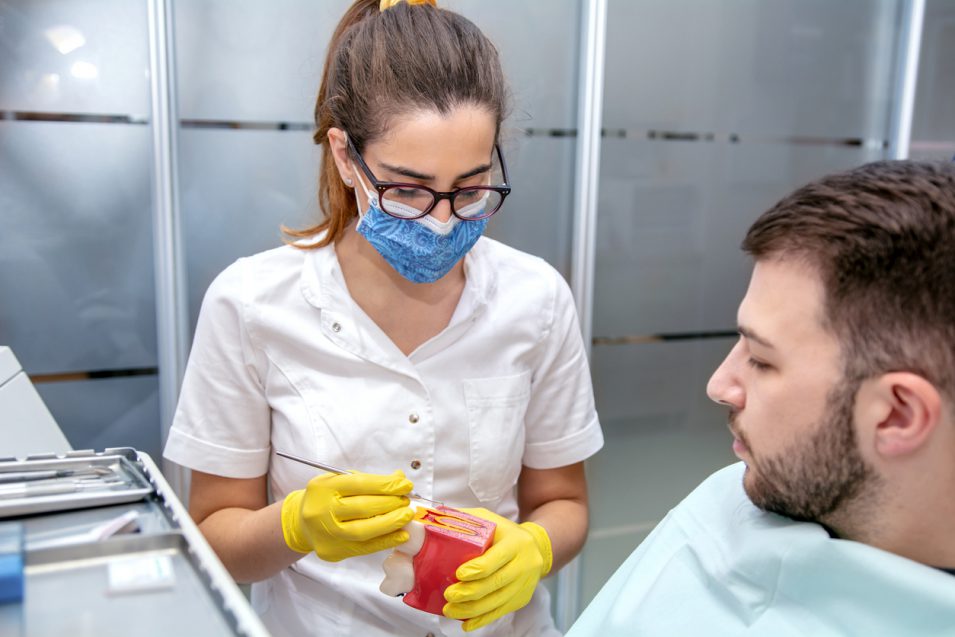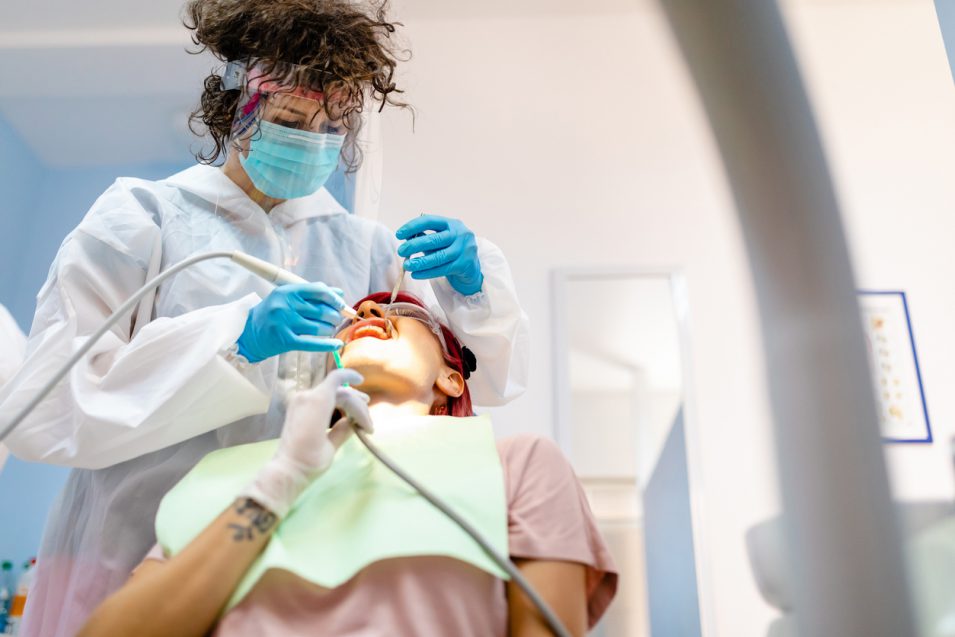 When Was Your Last Visit?
Take Care Of Your Oral Health & Book Your
Dental Hygiene Appointment Today.