Tooth Extractions Near You
When injury, disease, infection, or crowding impacts the mouth, our dental team may recommend having a tooth removed to prevent future concerns. Many patients are nervous about having teeth extractions, but with the right tools, techniques, and medication, the dentists at Underhill Dental can make it a very relaxed and comfortable experience.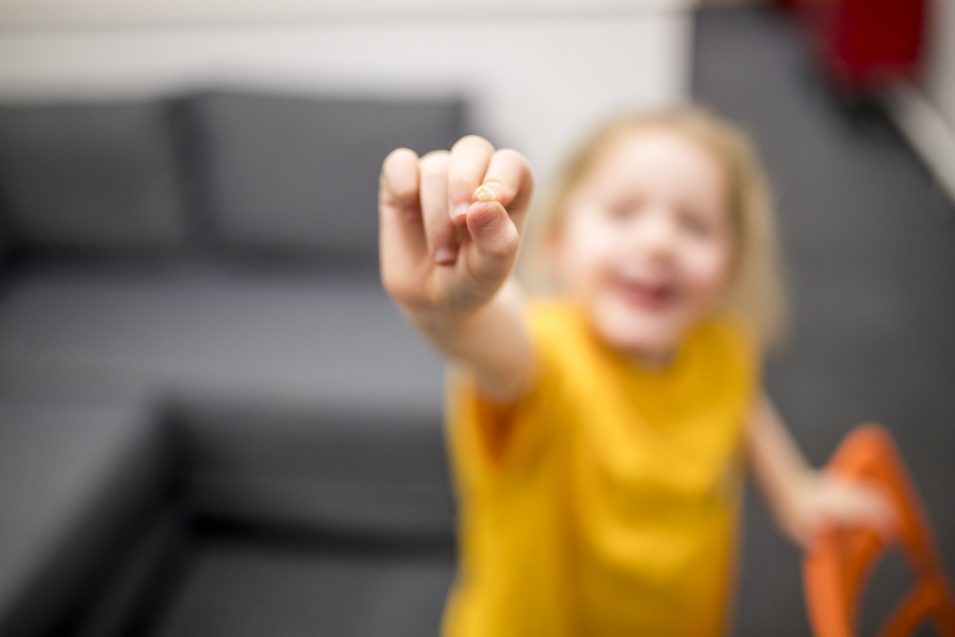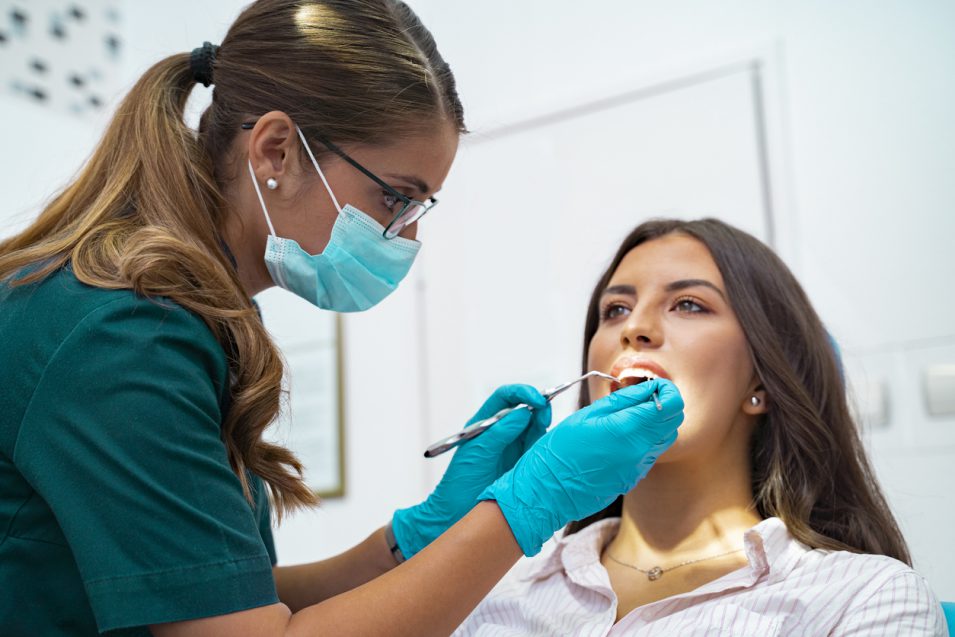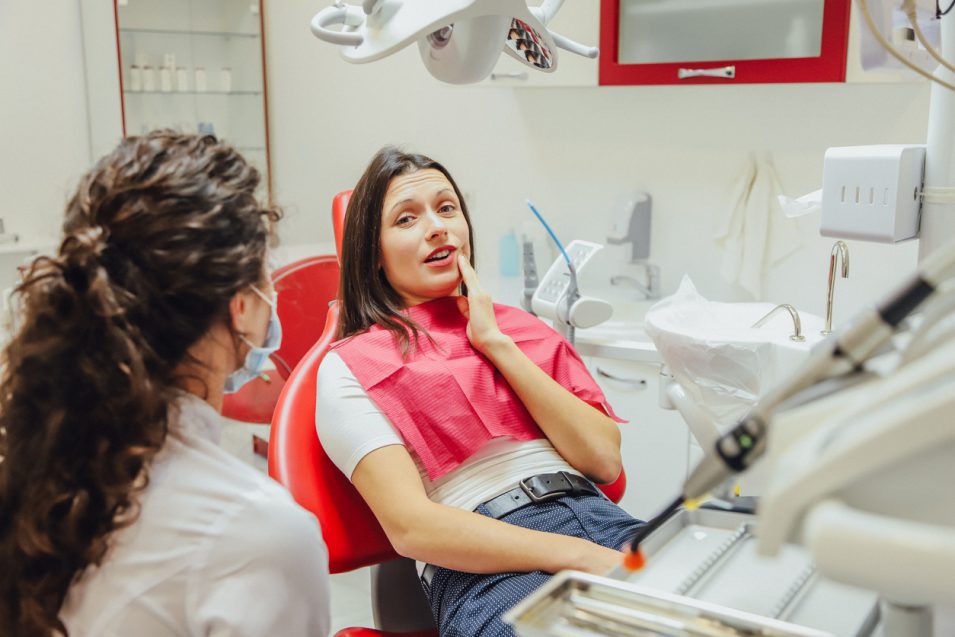 When Was Your Last Visit?
Take Care Of Your Oral Health & Book Your
Dental Hygiene Appointment Today.