Inlays and Onlays Near You
Inlays and onlays are custom-made restorations that are created in a dental laboratory and bonded to the biting surfaces of the teeth by our experienced dental team at Underhill Dental. They provide a more substantial structure than dental fillings, but they do not cover quite as much of the natural tooth as a dental crown.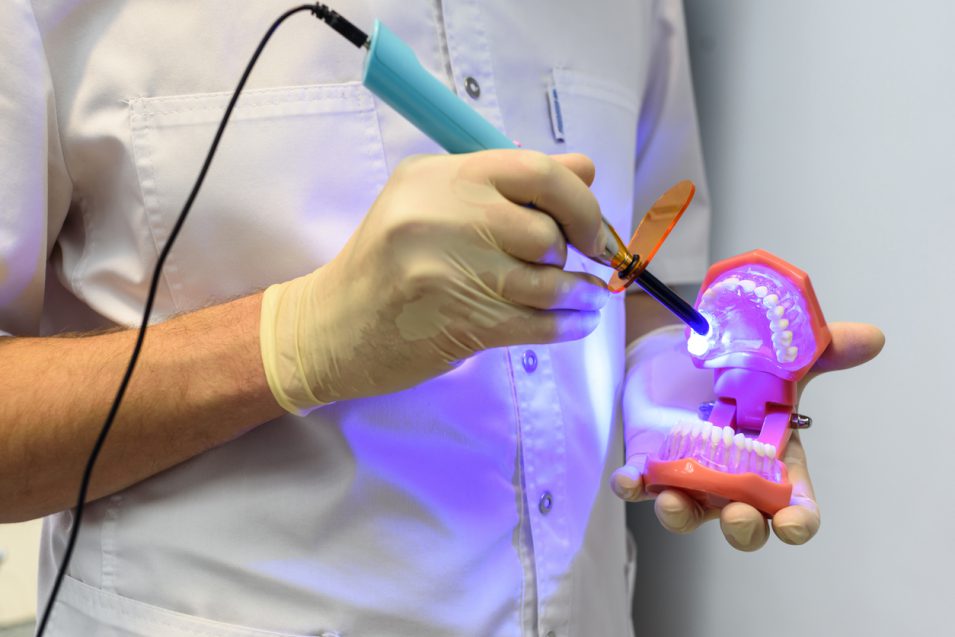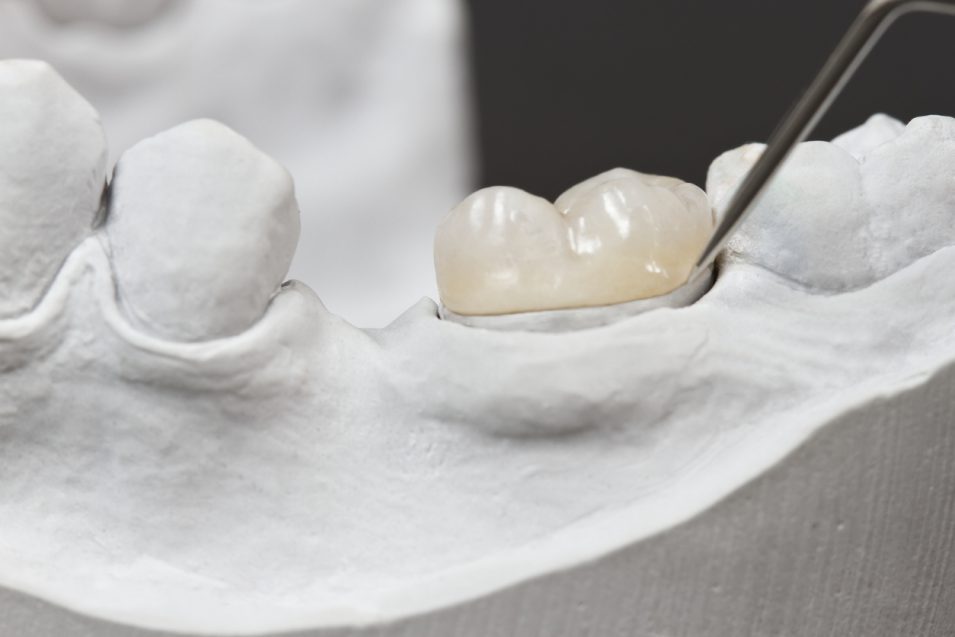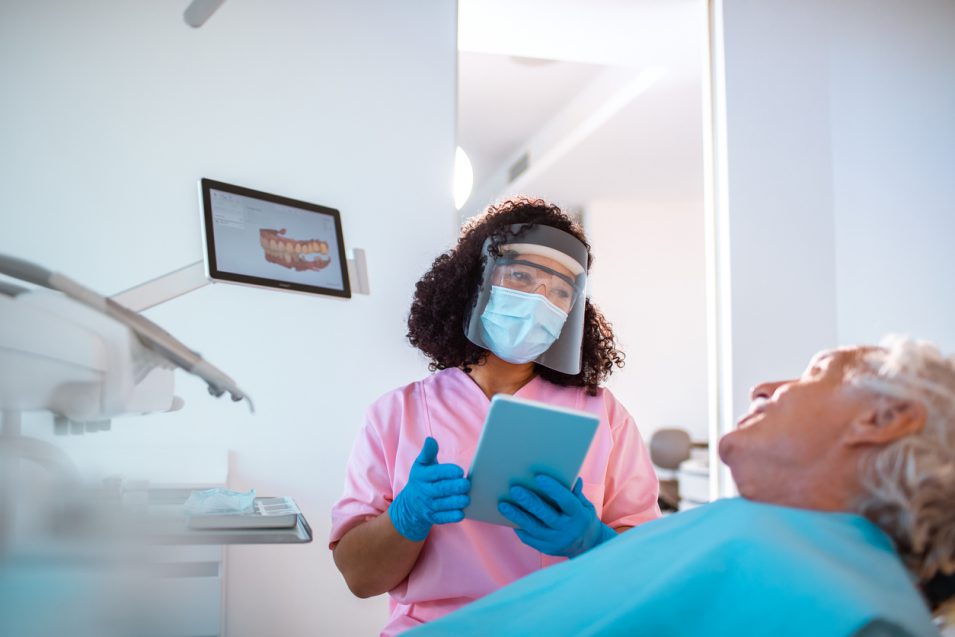 When Was Your Last Visit?
Take Care Of Your Oral Health & Book Your
Dental Hygiene Appointment Today.