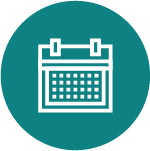 Schedule an appointment with our dentist near you.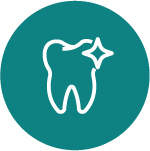 See what we can do for you.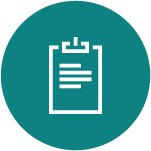 Find all of our forms here.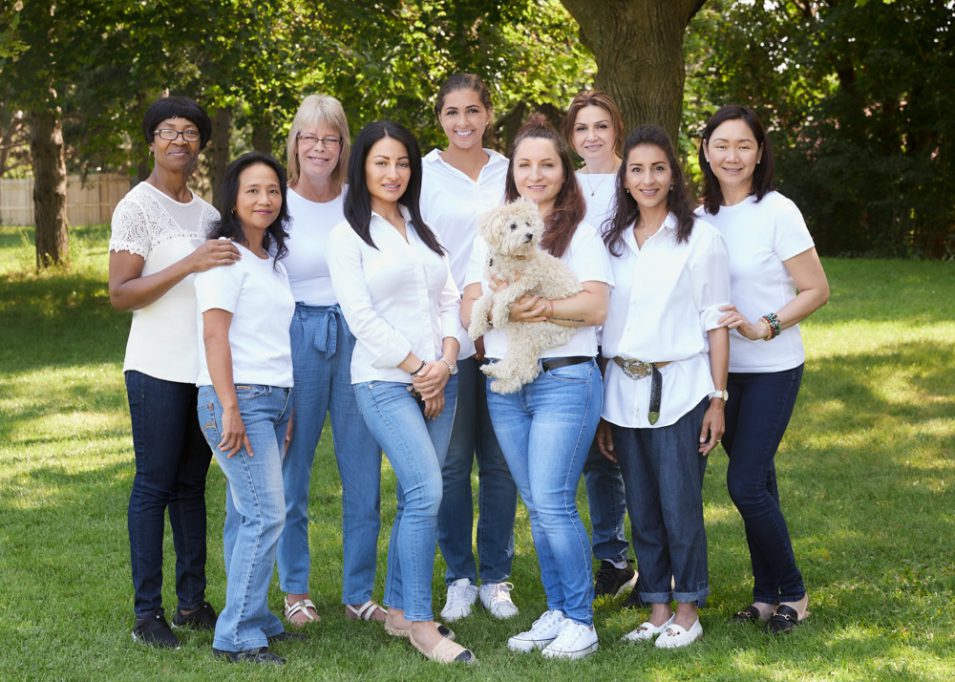 About Your Dentist in North York
Since 1963, Underhill Dental has proudly served multiple generations of patients in the Don Mills & Lawrence community. As a result, our dentists in North York have been dubbed, "The Neighbourhood Dentist." From our cozy waiting area to our warm and delightful staff, our dentists near you strive to make all our patients feel like they're at home.
At our dental clinic near you our goal is to help you achieve a lifetime of healthy smiles. Dr. Nila Nosrati, Dr. PK Chung, Dr. David Leung, Dr. Ammar Taimish and our team care for you as we would care for our own families. For our dentists in North York, dentistry is more than just fixing teeth—it's about creating lasting relationships.
Exceptional Dental Care in North York
At Underhill Dental, our dentist in North York strive to provide a comfortable environment for all of our patients. We know dental visits can cause anxiety. From a welcoming attitude to sedation dentistry, our practice will do everything we can to relieve your anxiety and gain a positive experience. Our North York dentist provides exceptional services to help you achieve optimal oral health. Whether you're looking to restore, enhance, or simply clean your teeth, we're here to help.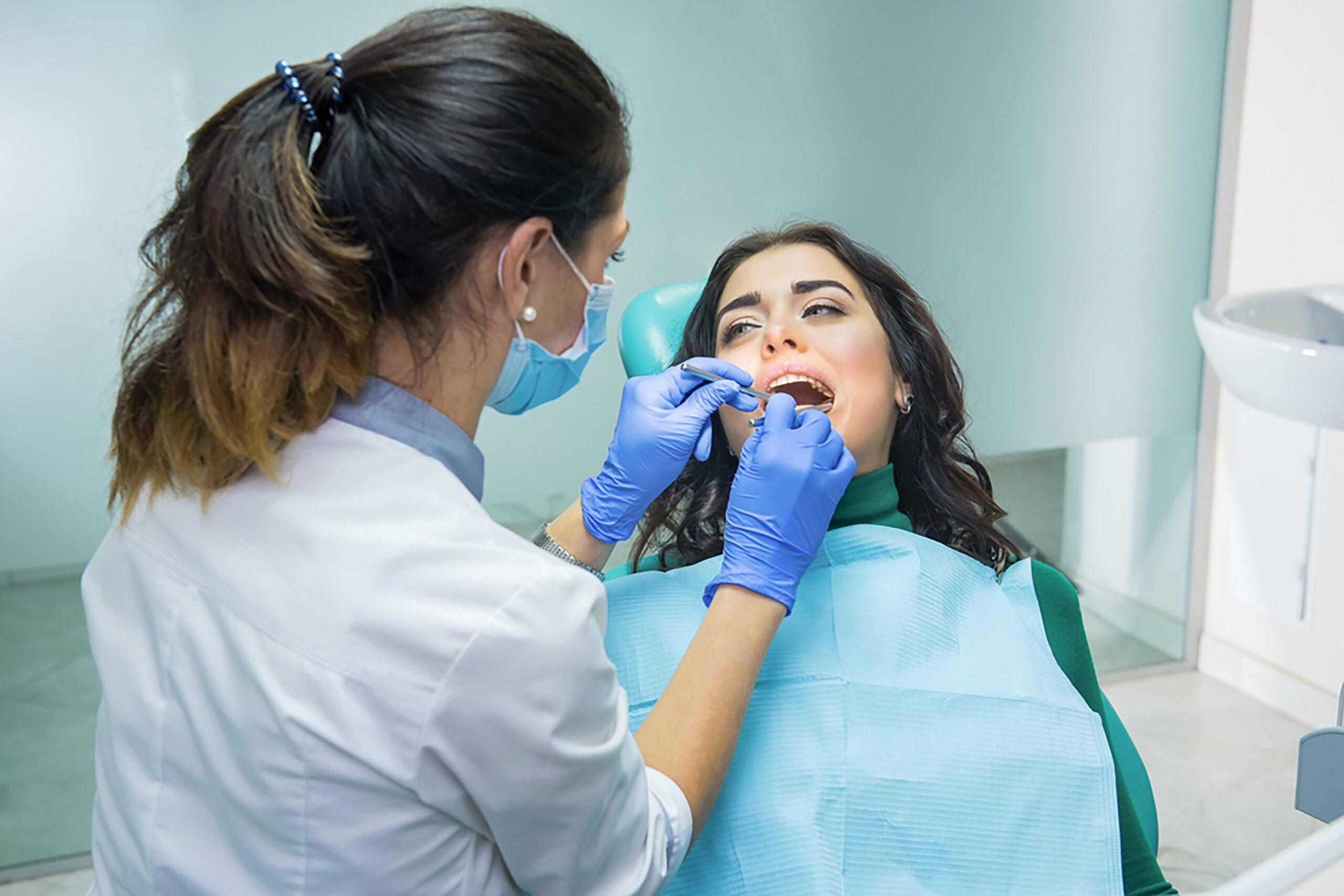 If you're looking for a dentist in North York, look no further. Contact our office to schedule an appointment with our North York dentists today! We look forward to seeing you at our dental office near you.
Underhill Dental in North York
As family-friendly dentists, Dr. Nila and her associates provide advanced, gentle dentistry for all ages with compassion, respect, and empathy. Whether your child needs a pediatric dental visit or grandpa needs to transition to dentures, our dentists in North York here for you!
With a focus on preventive care and patient education, our dentists in North York can help keep your smile healthy and strong for life. When restorative treatment is necessary, our dentists near you recommend a conservative approach that provides the best, longest-lasting results. Contact our dental clinic in North York today!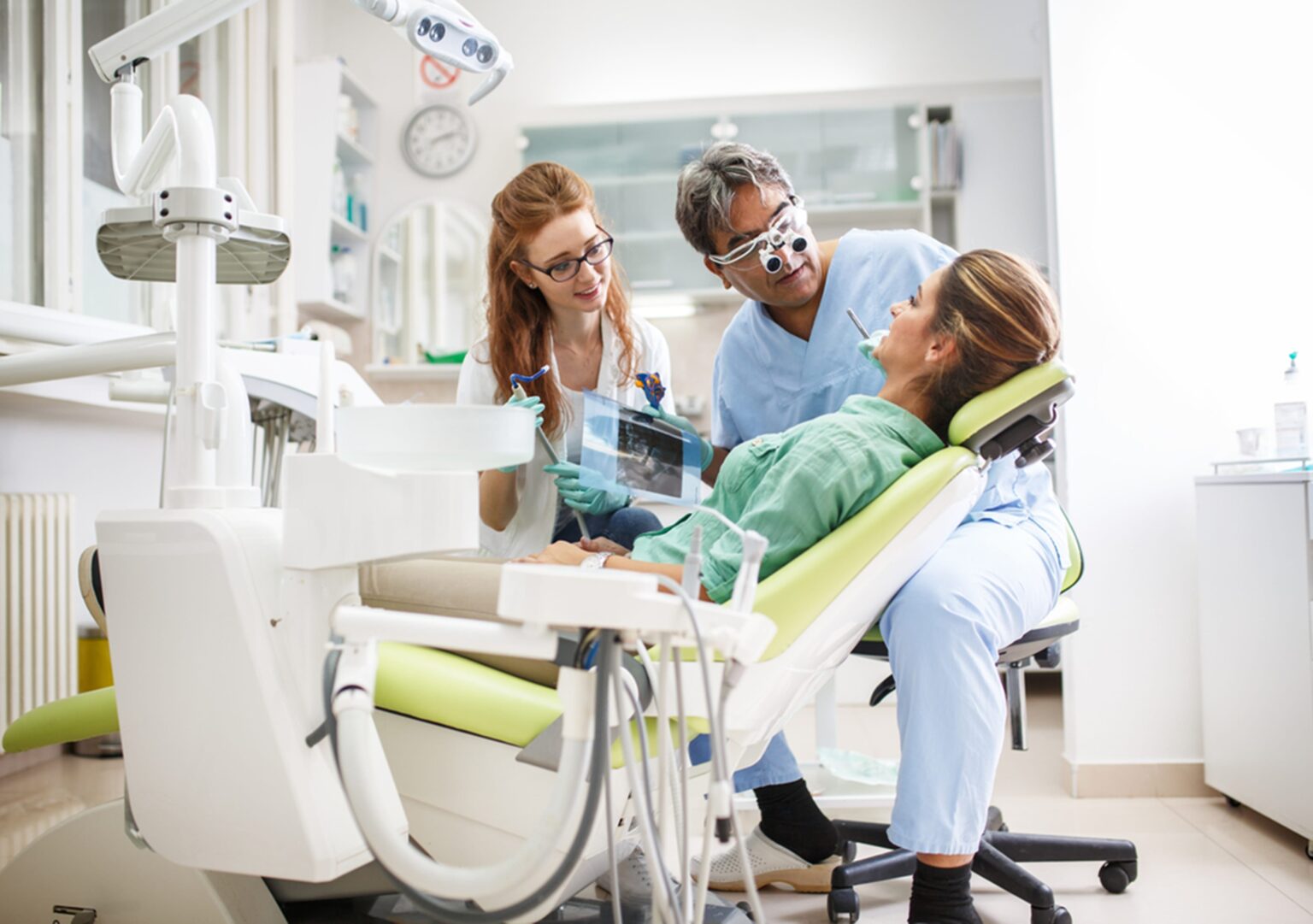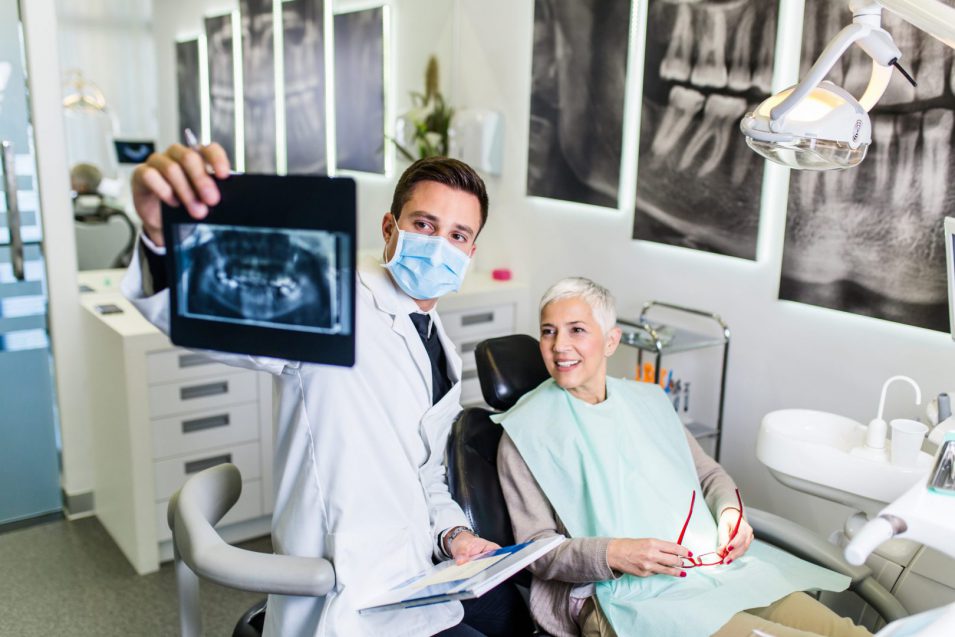 Keeping your smile healthy at every appointment.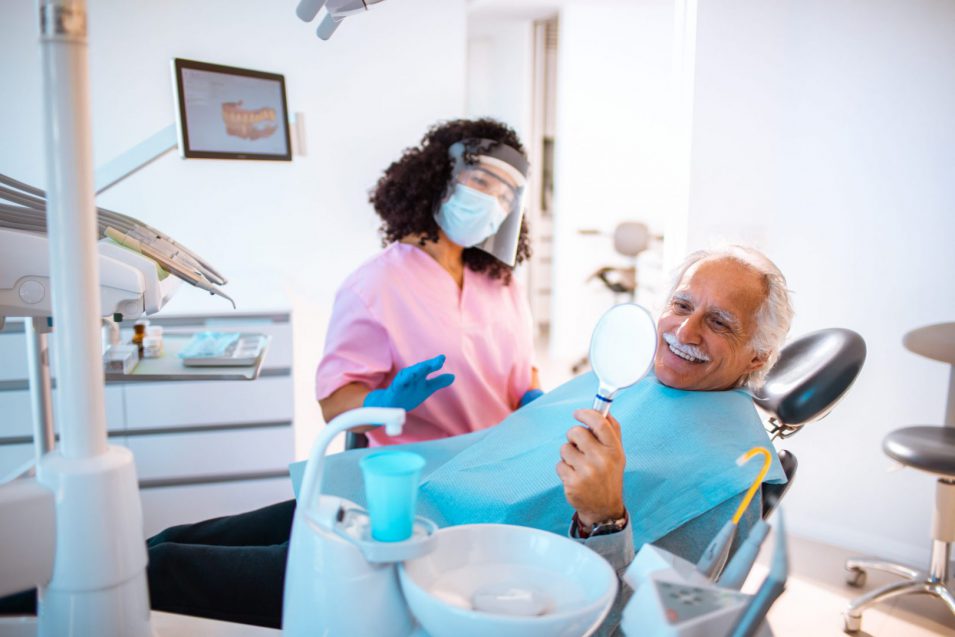 Our restorative options deliver long-lasting strength.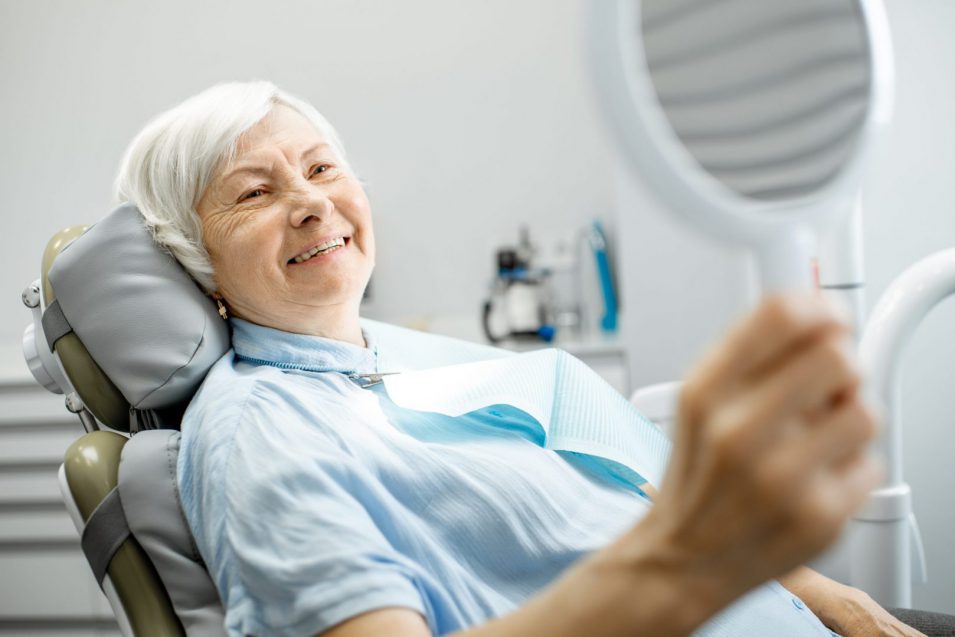 Our dentist near you specializes in periodontic diagnoses and treatment.
If oral health issues are keeping you from enjoying a normal routine, Underhill Dental is here for you.
7 out of 10 Canadians will develop gum disease at some point in their lives.
Of Canadians avoid certain foods because of problems with their teeth.
Million working-days are lost annually due to dental problems.
More than 10 million North Americans are affected by TMJ.
When Was Your Last Visit?
Take Care Of Your Oral Health
& Book Your Dental Hygiene Appointment Today.