Get a Healthy Smile at a Dental Clinic Near You. Underhill Dental Offers a New Patient Exam, X-Rays and Cleaning.
ORAL EXAM, X-RAYS AND 2 UNITS (30 MINUTES) OF SCALING/CLEANING FOR ADULTS AND KIDS – $179
Request an Appointment
with a dentist near you
Request An Appointment
"*" indicates required fields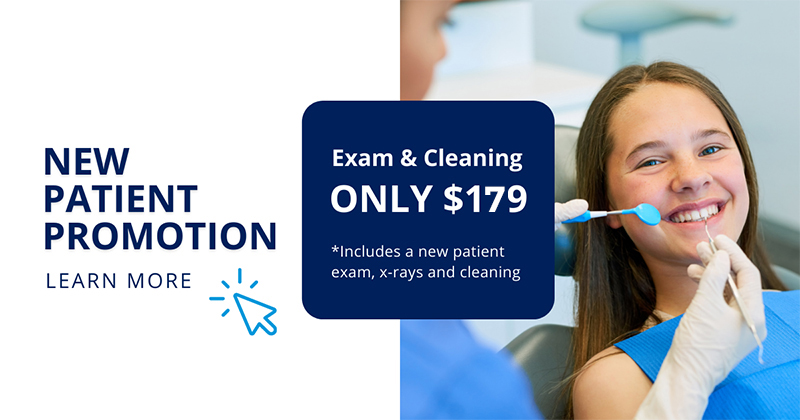 How Do I Request My Comprehensive Oral Exam?
Or complete our request form on this page.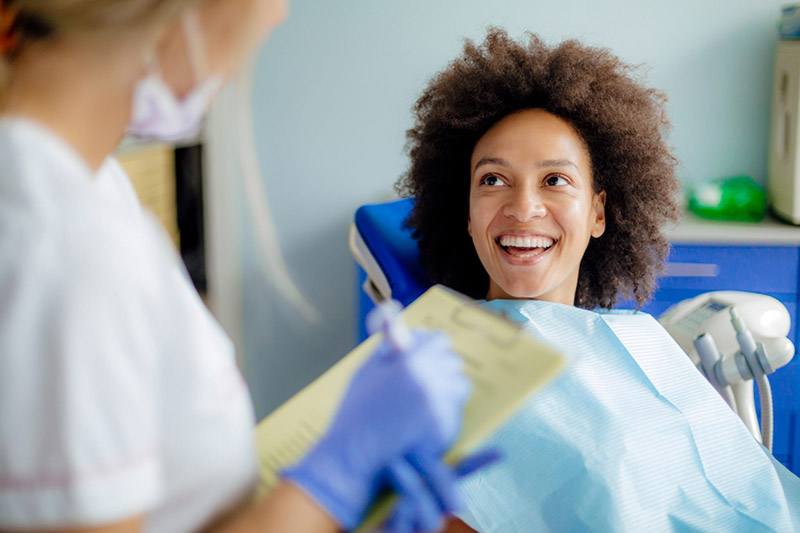 We are a dental clinic near you that makes oral exams as comfortable as possible.
Your first appointment consists of a complete oral examination, which includes x-rays. Our dentist or hygienist will discuss their findings with you, make recommendations and establish a comprehensive treatment plan. Our case manager will explain your treatment plan in detail, prepare a cost estimate and schedule any necessary appointments.
When Was Your Last Visit?
Take Care Of Your Oral Health & Book Your
Dental Hygiene Appointment Today.