Dental Cleanings in North York
The friendly and professional dental hygienists at Underhill Dental are always happy to welcome patients into our dental chairs for regularly scheduled cleanings. We have seen firsthand how the effects of preventative dental care can improve the health of our patients. We hope to extend that same care to you!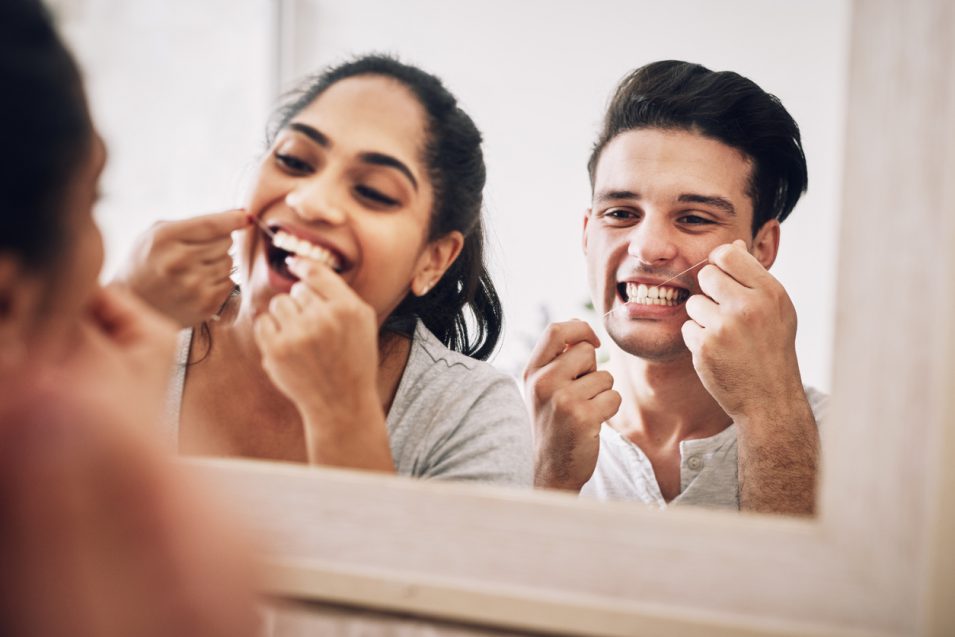 When Was Your Last Visit?
Take Care Of Your Oral Health & Book Your
Dental Hygiene Appointment Today.