Dental Cleanings Near You
The friendly and professional dental hygienists at Underhill Dental are always happy to welcome patients into our dental chairs for regularly scheduled cleanings. We have seen firsthand how the effects of preventative dental care can improve the health of our patients. We hope to extend that same care to you! Contact us if you would like to receive dental cleanings in North York!
What Happens During a Dental Cleaning?
Are you looking to receive dental cleanings near you? During a cleaning, your hygienist will first remove the plaque and tartar from your teeth using special dental tools. Afterward, they will use an ultrasonic brush to polish your teeth and remove residual tartar. They will then ensure all of your gums are clean by flossing your teeth. Lastly, they will provide you with a fluoride treatment to strengthen and protect your teeth against cavities.
Why are Dental Cleanings Important?
When plaque and tartar accumulate on your teeth and around your gumline, it can cause various oral health problems. Gum disease and tooth decay are two common problems that arise from poor oral hygiene. With regular cleanings, you can prevent these issues from occurring, and your teeth and gums will be healthier. If you have any questions about receiving dental cleanings in North York, please do not hesitate to contact us.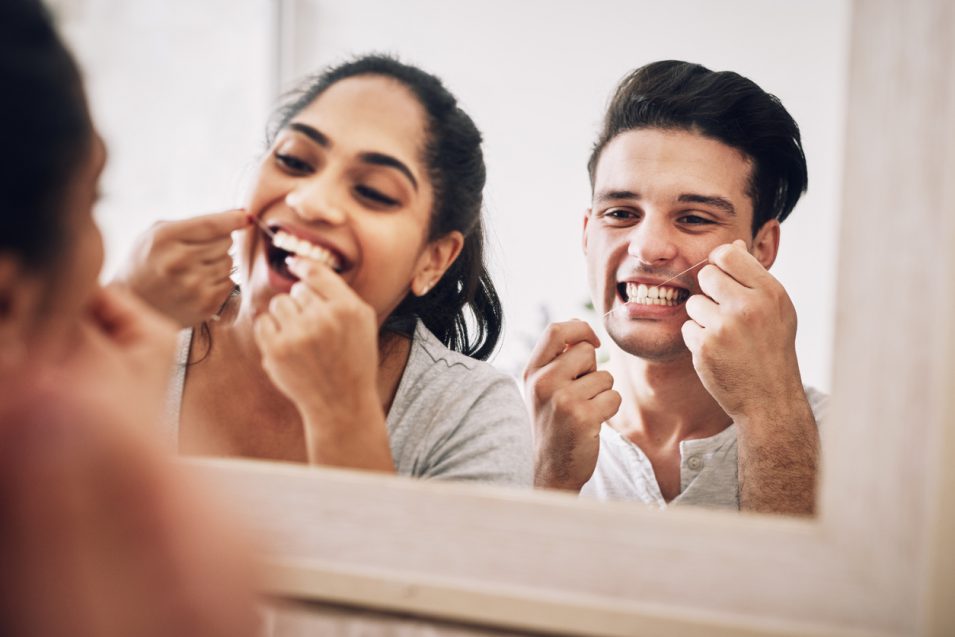 When Was Your Last Visit?
Take Care Of Your Oral Health & Book Your
Dental Hygiene Appointment Today.