"*" indicates required fields
We Invite You to Underhill Dental, Your North York Dentist!
Are you fed up with Googling "affordable dentist" or "family dentist", and being bombarded with so many results? Well, the time for searching through web pages is over! Here at Underhill Dental, our dental clinic in North York, we're always eager to accept new patients and their families. Whatever form of care you're needing, our amazing team is here to help you.
To make you feel at home, our dentist near you offers complimentary consultations where you can meet our staff, take a tour of our practice, and ask as many questions as you want. Your oral health, and by extension, your happiness and overall well-being, is very important to us. No problem is too complex; our team of dentists, hygienists, and administrative staff are all dedicated to providing you with the highest quality of care.
When you come in for a visit at our dental clinic near you, you'll be shown to a chair and then your dentist will discuss your past medical and dental history with you as well as your preferences regarding treatment. They'll also evaluate your oral cavity and take x-rays if it's necessary. This allows them to create an accurate image of your current dental situation.
For more information, please contact our dentist in North York today!
Reasons Why Our Patients Love Us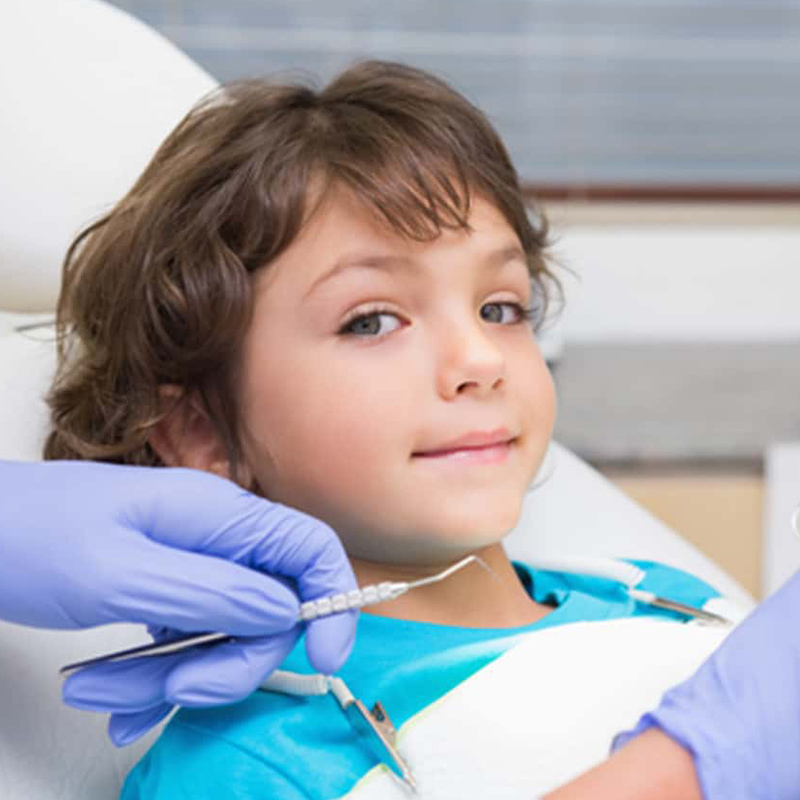 Affordable
We truly believe that everyone is entitled to affordable dentistry, and that's why the costs of all our treatments administered by our North York dentist follow the Alberta Fee Guide. To learn more about this, give us a call at a time that works for you.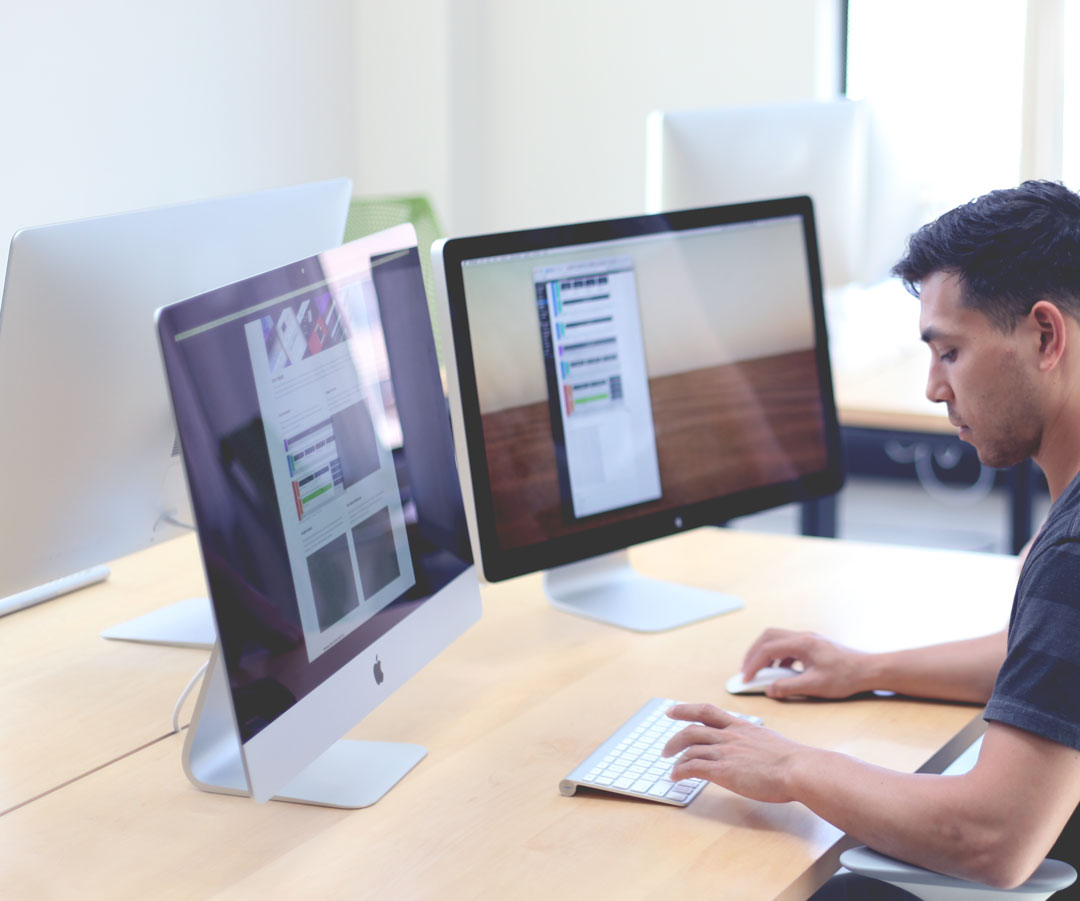 Direct Billing
It's one thing to provide reasonable costs, but it's another thing to be able to pay those costs. At our local dental clinic near you, we'll help you with this entire process. Not only will our dentist in North York assist you with all the required paperwork, but we'll directly bill your insurance provider too.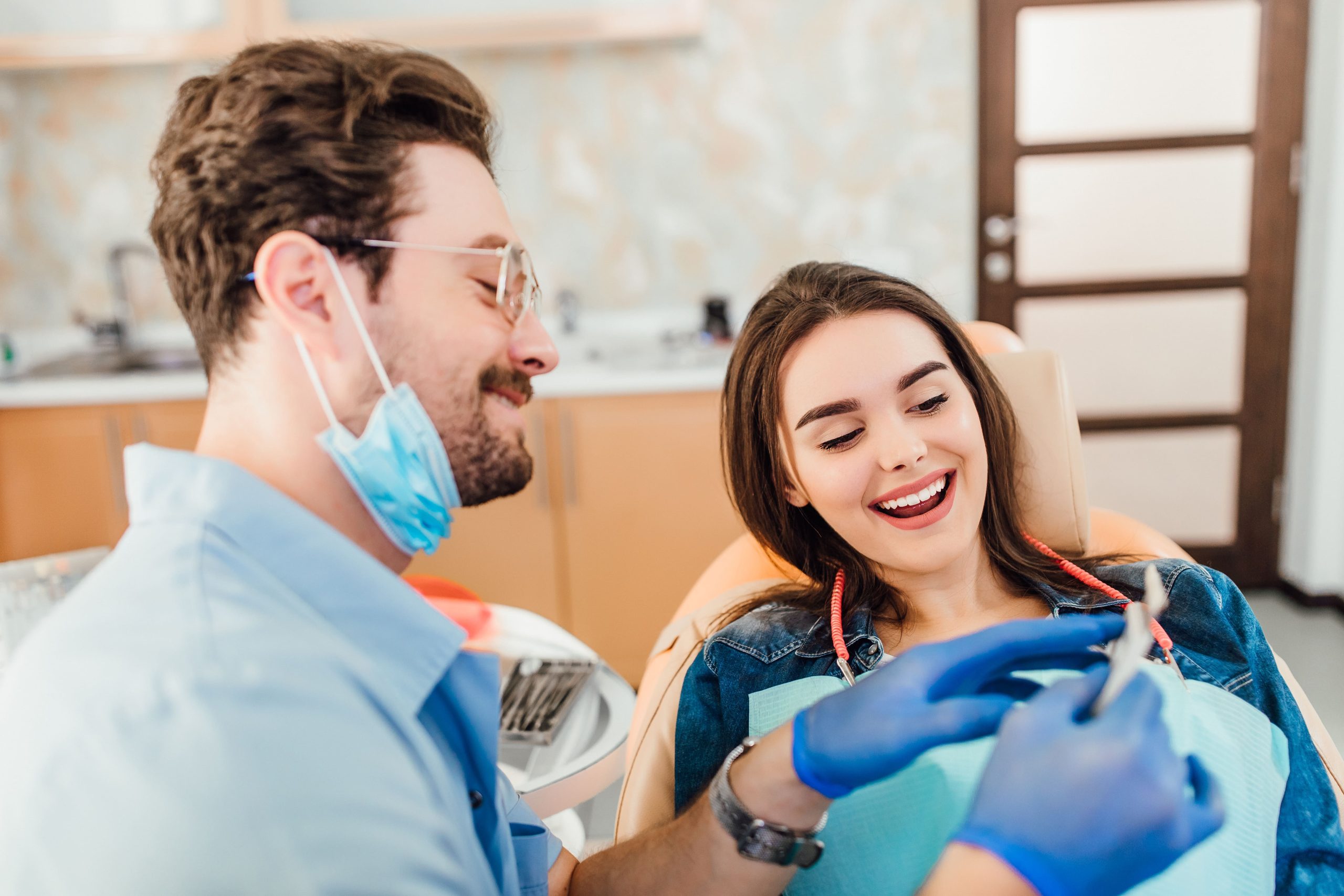 Personalized Care
Everyone is different, and so are their oral health needs. That's why, when you come in for an appointment with our dentist near you, they'll carefully tailor the care you receive. You are as unique as your smile and deserve to be taken care of every step of the way. Don't be afraid to let our team know if you have concerns at all.
Looking for a New Family Dentist?
Are you interested in exploring cosmetic dental treatments like teeth whitening or obtaining porcelain veneers? Maybe you're dealing with fragmented teeth, bone deterioration, or bleeding gums. Whether you're looking to obtain restorative, orthodontic, or emergency dental care, our dentist in North York can provide any form of treatment that you need and deserve.
Before you're able to undergo any procedure, you'll need to book and attend an initial consultation with a dentist first. They will be able to guide you through each stage of the process, and let you know if you're an ideal candidate. If you're not, they'll work with you to identify a more appropriate solution.
Call our dental clinic in North York to get started.
New Patients Welcome
Our dentist near you is always excited to welcome brand-new patients to our local practice. We'll make sure that you feel comfortable and at ease each time you come in for a visit. After all, you are our family, and we wouldn't be here without you!
Meet & Greet
If you or your kiddos are feeling anxious about coming in to speak with our family dentist, we offer a free meet and greet so that you feel less anxious about such an experience. You'll be introduced to our friendly dentists and dental specialists, hygienists, and administrative staff.
Direct Billing
When you need oral health treatment, that can be worrisome in and of itself, especially if the process is complex or lengthy. As a result, our North York dentist is here to alleviate any other stress you may be experiencing by directing billing your insurance provider. Paperwork can be a hassle, and we'll sort it out on your behalf.
Evening Hours
Our daily schedules are often hectic, which means that it can be tough fitting in dental appointments, even though we all recognize their importance. To make this easier for you, our dental clinic near you is open in the evening. Contact us to set up a time to come in.
Multilingual Service
Here at Underhill Dental, we'll offer consultations in languages other than English, including Hindi, Tagalong, and Punjabi. If this is something you're interested in, we encourage you to speak with our dentist in North York.
Free Parking
Free and abundant parking is available to you!
Providing High-Quality Care
Nothing matters to us more than our patients; all of you have the right to a high standard of oral health care in addition to affordable dentistry. Your expectations and opinions are important, and our staff will always consider what you have to say when recommending a treatment plan.
Dental Care for Your Family
Is it time to bring your little one in for teeth cleaning? Perhaps your grandmother needs a new dental prosthetic, or you're looking to book a fluoride treatment. Regardless of what it is, our dental clinic in North York welcomes the whole family. We cannot wait to get to know you and help you all achieve a beautiful, functioning smile.
Happy Dental Patients
If you're hesitant to that the first leap and schedule a consultation with a member of our team, we encourage you to check out the testimonials left by our wonderful patients. Your health and happiness are important, not to mention they go hand in hand with one another.
Our dental office is located at 51A Underhill Dr. Unit 207 North York, ON. Feel free to stop by when you can. Or, if you'd prefer, you can send us an email, fill out our request form, or give us a call at (416)-447-9511. We look forward to talking with you soon!
I've been going to Underhill Dental for many years and even after an ownership change they still deliver amazing care.

Kerry Harris


August 21, 2023

I have been a patient for 15 years now. I love the entire team! They are always kind, efficient. I love Dr PK, my dentist, Cheryl, my Hygenist, is wonderful! Pain-free cleaning. From the lovely team at the front desk, top notch dental care by all concerned!

Anne Hennessey


April 27, 2023

I am more than happy to write a raving review for Dr. Nila Nosrati and her dental practice! If you're looking for a top-notch dentist who provides excellent care and service, then look no further than Dr. Nosrati. First and foremost, Dr. Nosrati is a highly skilled and knowledgeable dentist who is dedicated to providing the best possible care for her patients. She takes the time to thoroughly explain any procedures and treatments and always ensures that her patients are comfortable and well-informed. One thing that really sets Dr. Nosrati apart is her commitment to making dental care accessible and convenient for all her patients. Her dental practice offers Saturday morning appointments, which is a huge plus for anyone with a busy schedule. This shows that Dr. Nosrati truly values her patients' time and is willing to go the extra mile to ensure that they receive the care they need, when they need it. The staff at Dr. Nosrati's practice are also incredibly friendly and welcoming. From the moment you walk in the door, you are greeted with a warm smile and made to feel at ease. The office is clean, modern, and well-equipped with the latest dental technology, which ensures that patients receive the best possible care. Overall, I cannot recommend Dr. Nila Nosrati and her dental practice highly enough. If you're looking for a dentist who truly cares about her patients and provides excellent care and service, then look no further than Dr. Nosrati. With Saturday morning appointments available, there's never been a better time to book your next dental appointment with her!

David Bonyun


April 18, 2023

From the moment you walk in the door the staff makes your visit special. They care. Big shout out to Dr. PK, you changed my life, I smile again.

Alex Drudge


January 11, 2023

Wonderful staff, they helped me sort out all the paperwork and insurance then just as wonderfully helped me sort out my dental issues. Would highly recommend

Spike McConnell


August 2, 2022

Goodness abounds at this suburban dental oasis nestled in a classic Don Mills setting. A warm & inviting environment backstopped by a VERY capable and gentle staff, the epitome of the "hidden gem" neighborhood clinic. Highly recommended! Now, if we could just figure out how to grow new teeth..........

Kevin Meschino


May 20, 2022