Free Whitening Campaign Contact Us
Fill out the form below with any questions or comments you may have, and we will contact you shortly.
"*" indicates required fields
Mon:

-

-

-

-

Closed

-

*select Saturdays; please contact the practice to confirm this schedule

Closed
To Claim Your Free Whitening Kit:
Contact our clinic via email, phone, or by filling out the form below
Request your new patient exam
Once you complete your new patient exam you will receive your Free Whitening Kit
To Continue Receiving Your Free Whitening For Life:
simply return every six-months for your regular hygiene and cleaning and we will re-fill your whitening.
Some terms apply, see details for more information.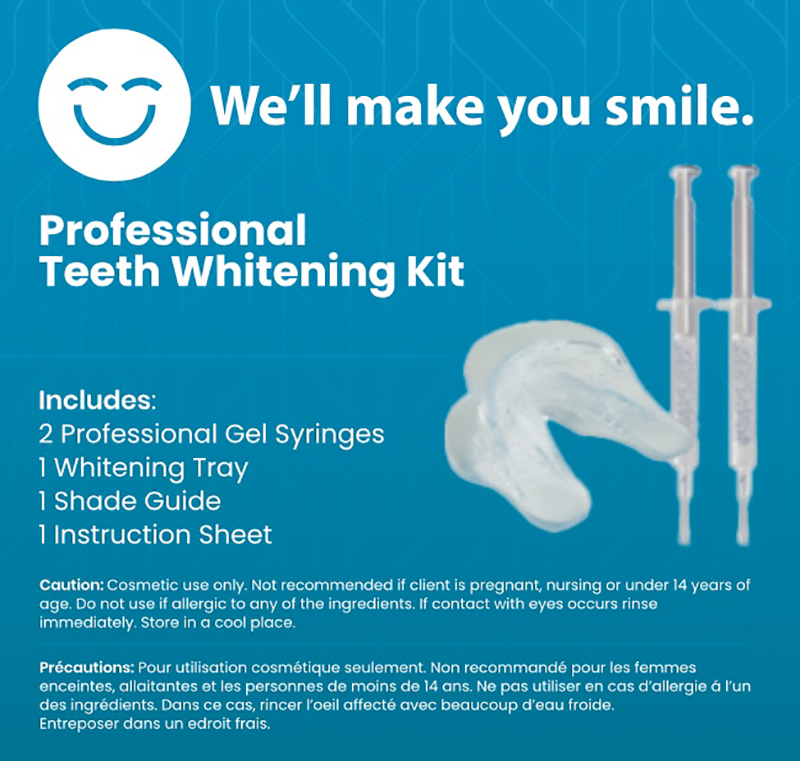 When Was Your Last Visit?
Take Care Of Your Oral Health & Book Your
Dental Hygiene Appointment Today.